aA
Russian OMRP Spetsnaz units may have landed on the coast of Juodkrantė two years ago. This suggestion by the chairman of the parliamentary National Security and Defence Committee Artūras Paulauskas, has caused considerable turmoil and concern.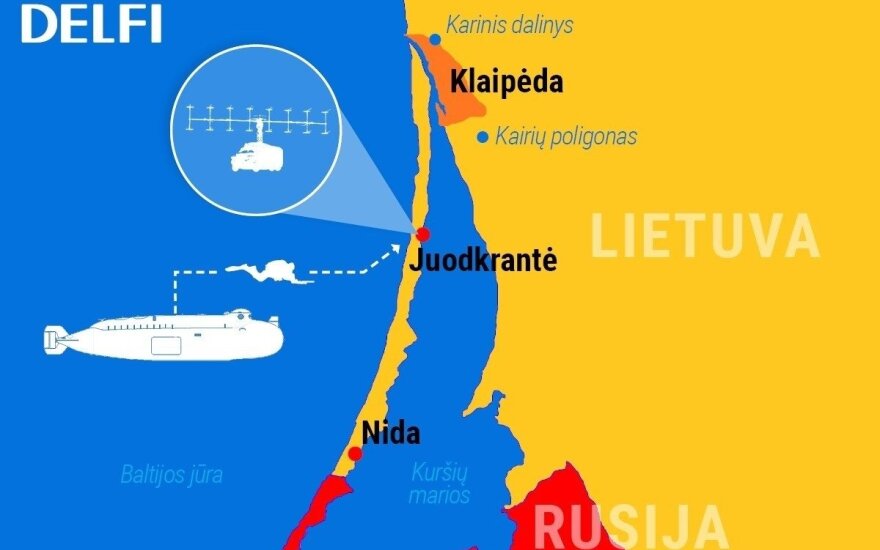 Visą straipsnį gali skaityti tik prenumeratoriai
Tapdami prenumeratoriais, jūs remiate nepriklausomus autorius ir žurnalistus. Stipri ir laisva žiniasklaida – demokratijos ramstis ir vertybė, kurią būtina puoselėti.
Kviečiame prisijungti prie Delfi prenumeratorių bendruomenės.

It is forbidden to copy the text of this publication without a written permission from DELFI.