Putin's Russia. What is Kremlin actually capable of?
(7)
Rytų Europos studijų centras ir DELFI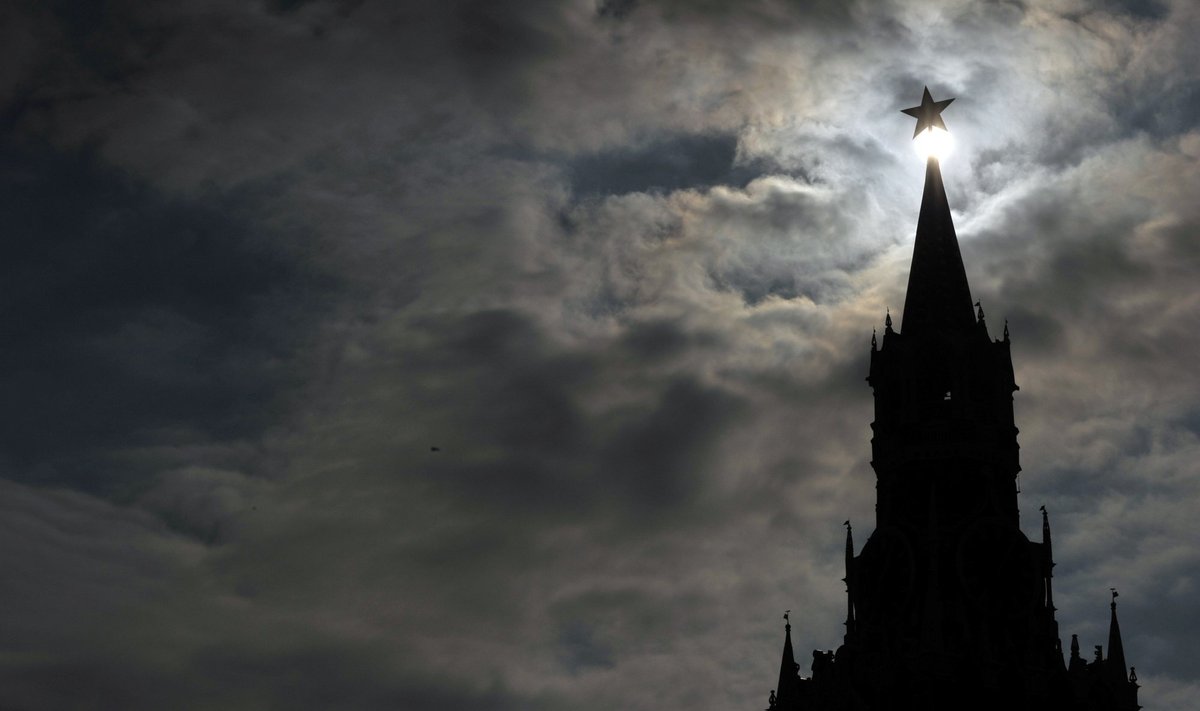 In the latest article of this series ("Putin's Russia. Kremlin's Goal No. 1") I analysed the theory and practice of Russian foreign policy trying to ground the thesis that Kremlin's main goal is to undermine the EU and NATO, and bring the world back to the times of international power balance.