aA
Chief Advisor to the Lithuanian President on Foreign Policy, Renaldas Vaisbrodas, says that during her visit to Israel President Dalia Grybauskaitė has not heard any criticism about relations between the Lithuanians and the Jews.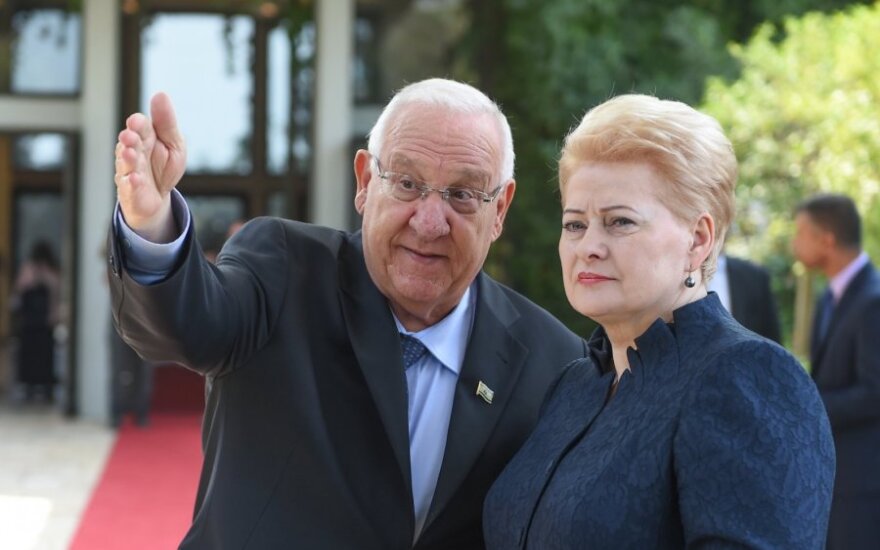 Visą straipsnį gali skaityti tik prenumeratoriai
Tapdami prenumeratoriais, jūs remiate nepriklausomus autorius ir žurnalistus. Stipri ir laisva žiniasklaida – demokratijos ramstis ir vertybė, kurią būtina puoselėti.
Kviečiame prisijungti prie Delfi prenumeratorių bendruomenės.

It is forbidden to copy the text of this publication without a written permission from ELTA.