aA
NATO's military exercises of this size and scale are an important part of the Alliance's deterrence plan and send a clear message to aggressors that NATO is united strong and ready to defend each of its member nations, Lithuanian President Dalia Grybauskaitė said.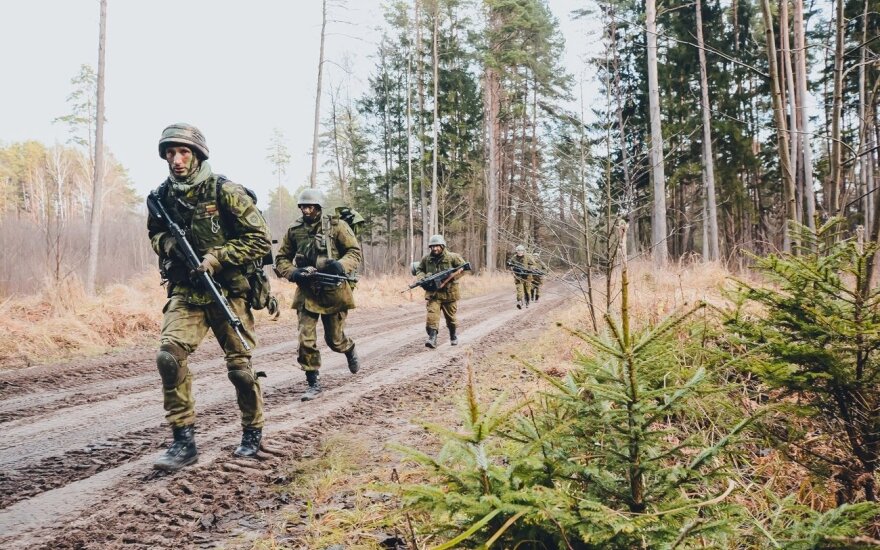 Visą straipsnį gali skaityti tik prenumeratoriai
Tapdami prenumeratoriais, jūs remiate nepriklausomus autorius ir žurnalistus. Stipri ir laisva žiniasklaida – demokratijos ramstis ir vertybė, kurią būtina puoselėti.
Kviečiame prisijungti prie Delfi prenumeratorių bendruomenės.