aA
A Canadian photographer has spent 14 years travelling across what used to be the Soviet Union and taking pictures of bus stops which he says are fascinating and under-appreciated moments of creative flight.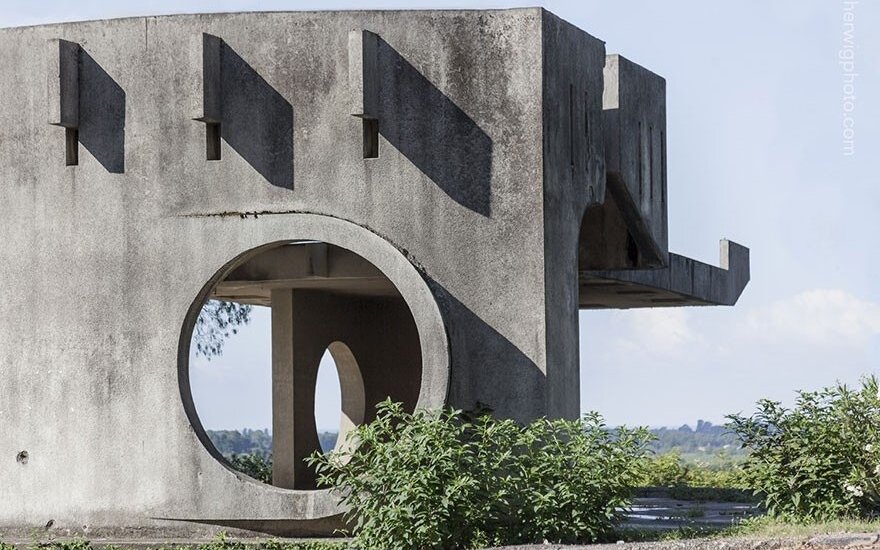 Visą straipsnį gali skaityti tik prenumeratoriai
Tapdami prenumeratoriais, jūs remiate nepriklausomus autorius ir žurnalistus. Stipri ir laisva žiniasklaida – demokratijos ramstis ir vertybė, kurią būtina puoselėti.
Kviečiame prisijungti prie Delfi prenumeratorių bendruomenės.