aA
Lithuanian Prime Minister Algirdas Butkevičius met with incoming Israeli Ambassador to Lithuania Amir Maimon on Tuesday and said he hoped for cultural exchanges between the two nations.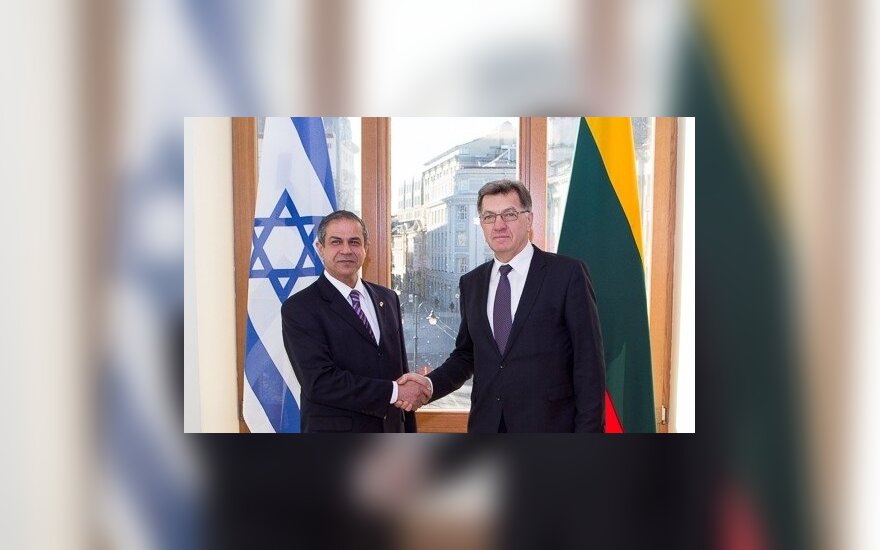 Visą straipsnį gali skaityti tik prenumeratoriai
Tapdami prenumeratoriais, jūs remiate nepriklausomus autorius ir žurnalistus. Stipri ir laisva žiniasklaida – demokratijos ramstis ir vertybė, kurią būtina puoselėti.
Kviečiame prisijungti prie Delfi prenumeratorių bendruomenės.
Naujienų agentūros BNS informaciją skelbti, cituoti ar kitaip atgaminti visuomenės informavimo priemonėse bei interneto tinklalapiuose be raštiško UAB "BNS" sutikimo neleidžiama.