aA
August 29th, 2016, has become truly important day for Lithuanian people, for Israel, and for all of us who does not know the past term for Holocaust. On that day, a small Lithuanian town of Moletai has become a scene of tangible and penetrating lesson on the Shoah. It was a rare event - unpretending, quiet and sincere; determined and devoted; the real thing.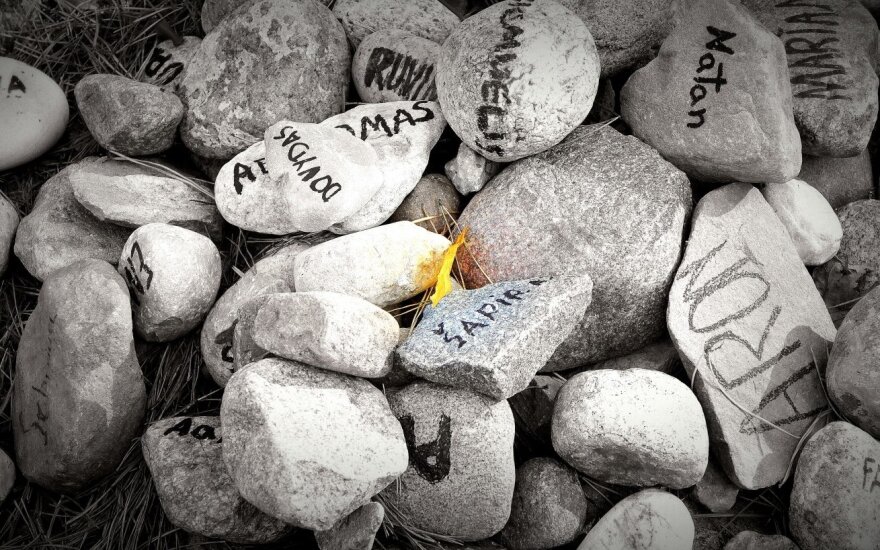 Visą straipsnį gali skaityti tik prenumeratoriai
Tapdami prenumeratoriais, jūs remiate nepriklausomus autorius ir žurnalistus. Stipri ir laisva žiniasklaida – demokratijos ramstis ir vertybė, kurią būtina puoselėti.
Kviečiame prisijungti prie Delfi prenumeratorių bendruomenės.