aA
Ambassador Žygimantas Pavilionis welcomed the Lithuanian community and many friends. Looking at his watch, he informed the audience that it was already 11 March in Lithuania and that the 25th anniversary of re-establishing the modern state of Lithuania could officially start.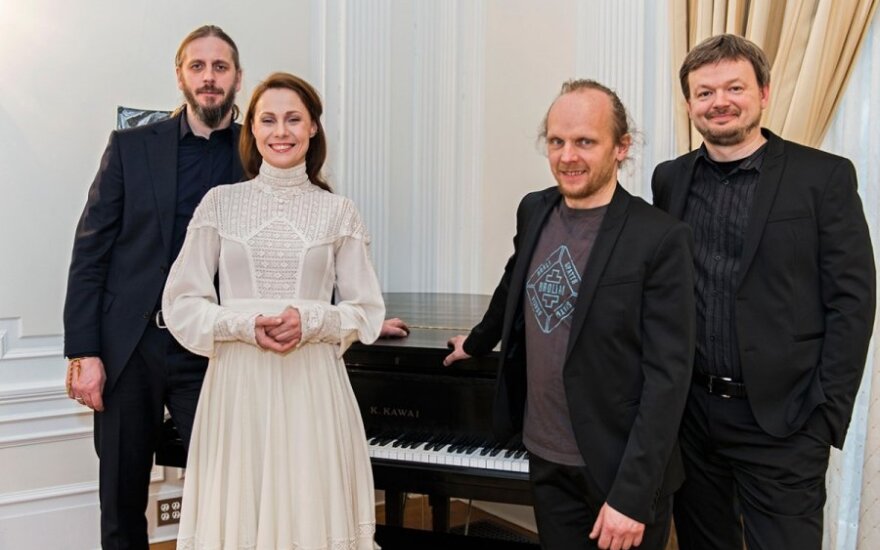 Visą straipsnį gali skaityti tik prenumeratoriai
Tapdami prenumeratoriais, jūs remiate nepriklausomus autorius ir žurnalistus. Stipri ir laisva žiniasklaida – demokratijos ramstis ir vertybė, kurią būtina puoselėti.
Kviečiame prisijungti prie Delfi prenumeratorių bendruomenės.