aA
Cepelinas is a greasy and very filling potato-and-minced-meat staple of the Lithuanian cuisine that many a foreigner - and most locals - struggle to finish an average serving of. However, the more sturdy eaters are challenged to a cepelinas eating competition in South Australia.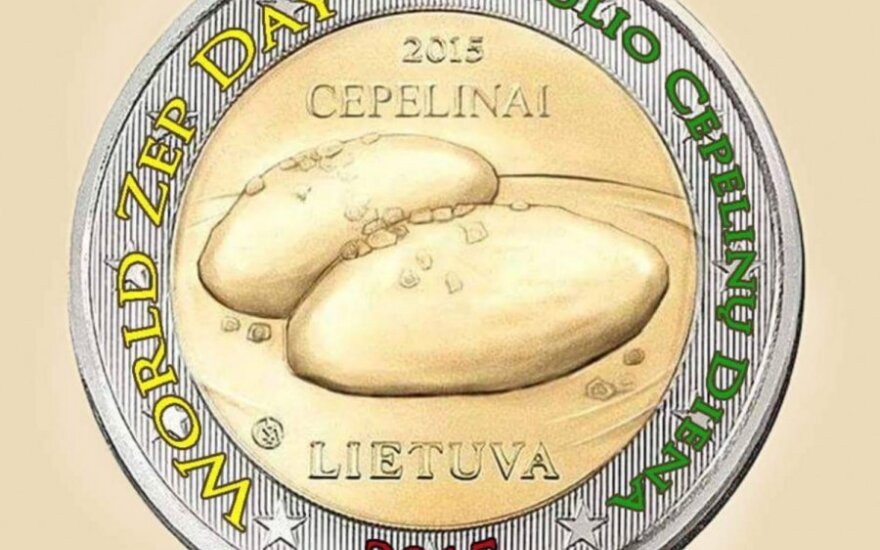 Visą straipsnį gali skaityti tik prenumeratoriai
Tapdami prenumeratoriais, jūs remiate nepriklausomus autorius ir žurnalistus. Stipri ir laisva žiniasklaida – demokratijos ramstis ir vertybė, kurią būtina puoselėti.
Kviečiame prisijungti prie Delfi prenumeratorių bendruomenės.