aA
Lieutenant General Ben Hodges, commander of the United States Army Europe, has applauded Lithuania's plans of earmarking 2 percent of its gross domestic product (GDP) to defence next year, emphasizing that the way of spending the money was even more important.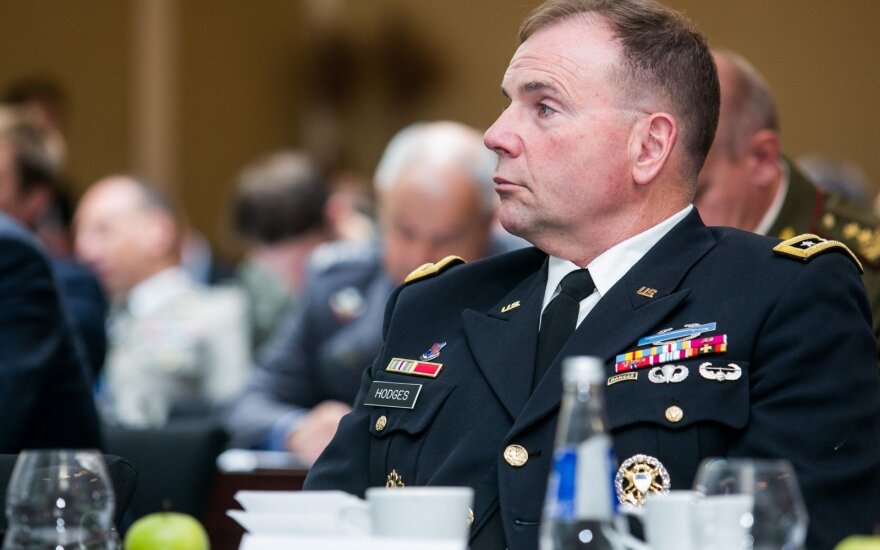 Visą straipsnį gali skaityti tik prenumeratoriai
Tapdami prenumeratoriais, jūs remiate nepriklausomus autorius ir žurnalistus. Stipri ir laisva žiniasklaida – demokratijos ramstis ir vertybė, kurią būtina puoselėti.
Kviečiame prisijungti prie Delfi prenumeratorių bendruomenės.