aA
During a busy day in Washington, the Ukrainian Prime Minister Arseniy Yatsenyuk received plenty of support from the US Administration, including President Barack Obama, Vice President Joe Biden and US Secretary for Commerce Penny Pritzker.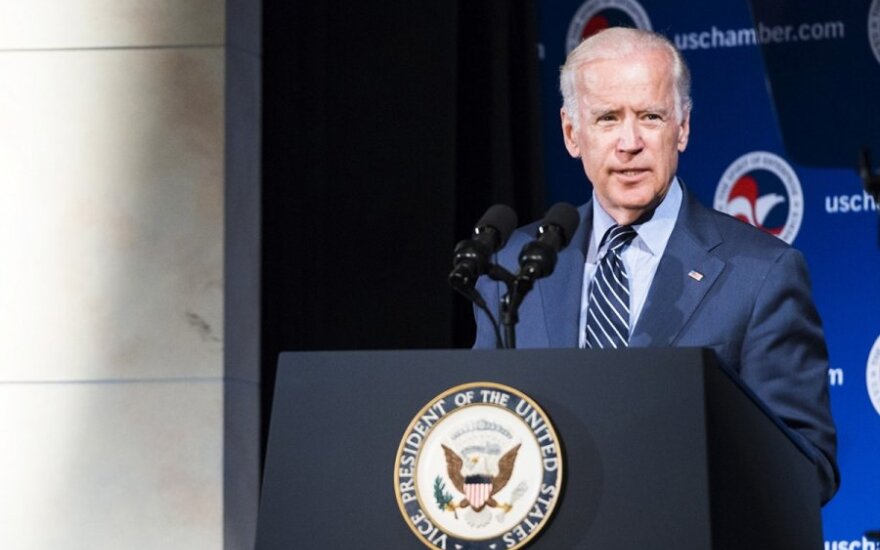 Visą straipsnį gali skaityti tik prenumeratoriai
Tapdami prenumeratoriais, jūs remiate nepriklausomus autorius ir žurnalistus. Stipri ir laisva žiniasklaida – demokratijos ramstis ir vertybė, kurią būtina puoselėti.
Kviečiame prisijungti prie Delfi prenumeratorių bendruomenės.