aA
Both NATO and Russian troops must stay calm and keep their composure, Lithuanian Prime Minister Saulius Skvernelis said on Thursday, noting that recent military aircraft maneuvers over the Baltic Sea could have lead to serious incidents.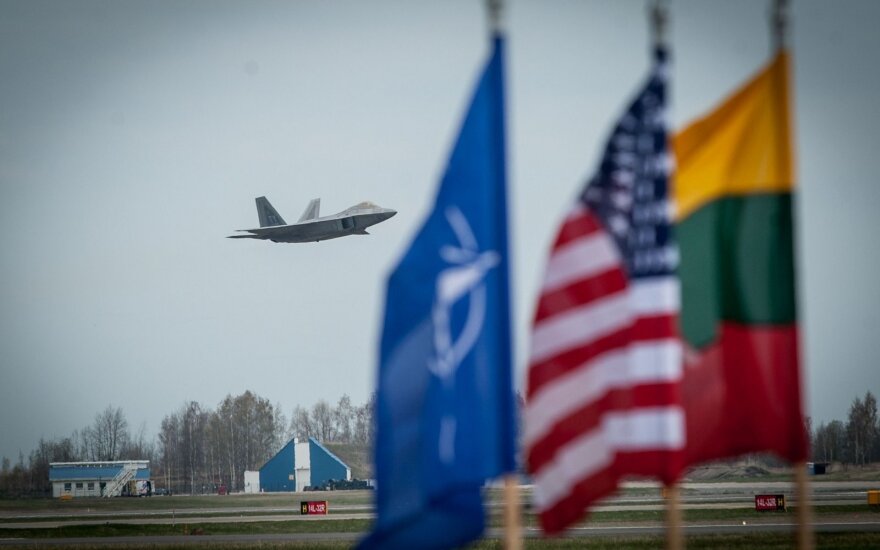 Visą straipsnį gali skaityti tik prenumeratoriai
Tapdami prenumeratoriais, jūs remiate nepriklausomus autorius ir žurnalistus. Stipri ir laisva žiniasklaida – demokratijos ramstis ir vertybė, kurią būtina puoselėti.
Kviečiame prisijungti prie Delfi prenumeratorių bendruomenės.