aA
A couple of days ago, on 10 July, news came that two new border signs sprang up in Georgia, declaring that here begins the "border of South Ossetia". One of the signs moved about 300 metres from its original position into the zone controlled by Tbilisi, the other sign progressed forwards by about a kilometre. The new marking took away about ten hectares of territory from Georgia.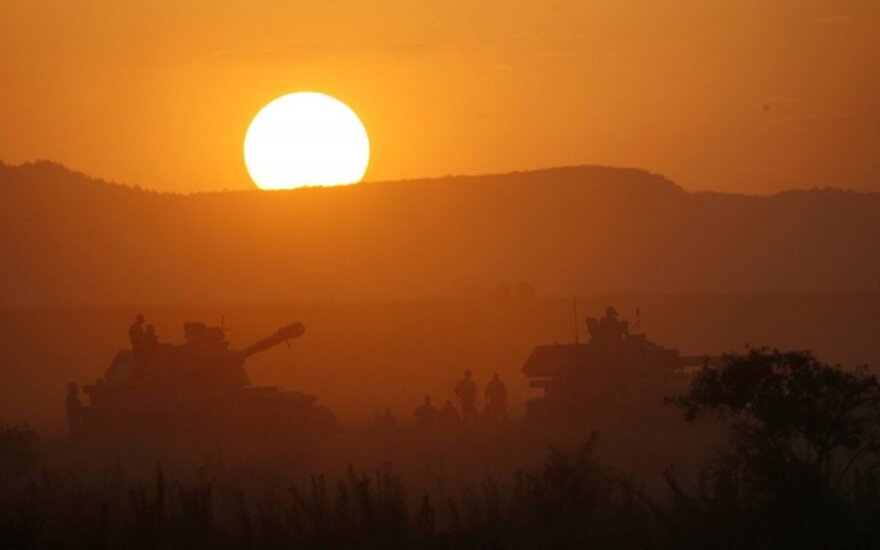 Visą straipsnį gali skaityti tik prenumeratoriai
Tapdami prenumeratoriais, jūs remiate nepriklausomus autorius ir žurnalistus. Stipri ir laisva žiniasklaida – demokratijos ramstis ir vertybė, kurią būtina puoselėti.
Kviečiame prisijungti prie Delfi prenumeratorių bendruomenės.