aA
At the beginning of the year, Lithuania's Ministry of National Defence released a booklet for civilians and military personnel alike called Prepare to Survive Emergencies and War with tips on surviving hostile invasions and other calamities. Now, the ministry has released an updated version with new illustrations by Lithuanian illustrator and animator Ilja Bereznickas that contrast with the book's serious nature.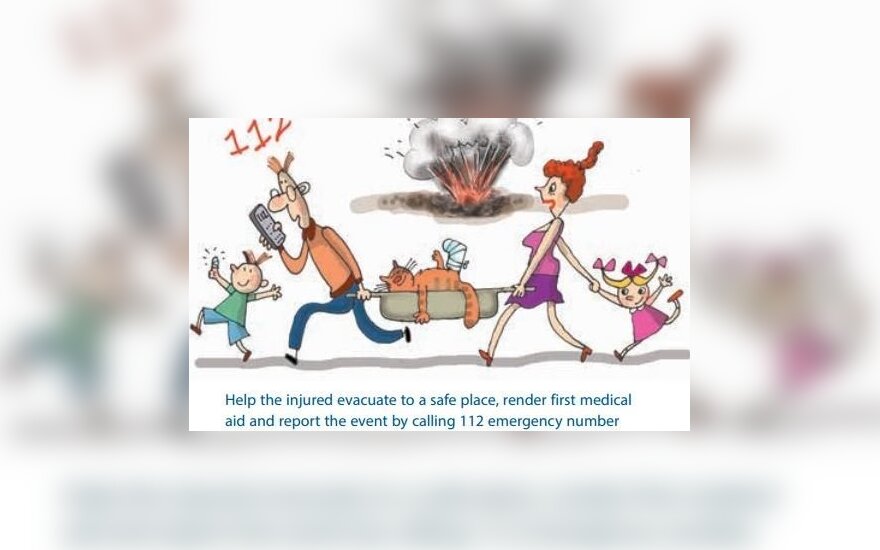 Visą straipsnį gali skaityti tik prenumeratoriai
Tapdami prenumeratoriais, jūs remiate nepriklausomus autorius ir žurnalistus. Stipri ir laisva žiniasklaida – demokratijos ramstis ir vertybė, kurią būtina puoselėti.
Kviečiame prisijungti prie Delfi prenumeratorių bendruomenės.

It is forbidden to copy the text of this publication without a written permission from ELTA.