aA
Lithuania is considering buying helicopters for the country's Special Operations Forces, with final decisions on transport and possibly combat helicopters expected by the end of this year, lrt.lt news portal said.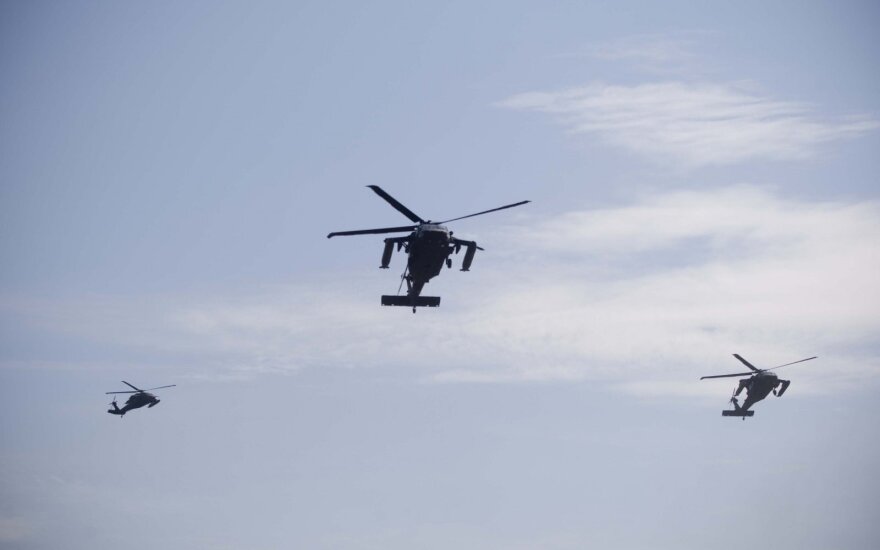 Visą straipsnį gali skaityti tik prenumeratoriai
Tapdami prenumeratoriais, jūs remiate nepriklausomus autorius ir žurnalistus. Stipri ir laisva žiniasklaida – demokratijos ramstis ir vertybė, kurią būtina puoselėti.
Kviečiame prisijungti prie Delfi prenumeratorių bendruomenės.