aA
Specialists are still working to get Lithuania's e-health system that has been down since Monday evening back up and running, the Center of Registers said on Friday morning.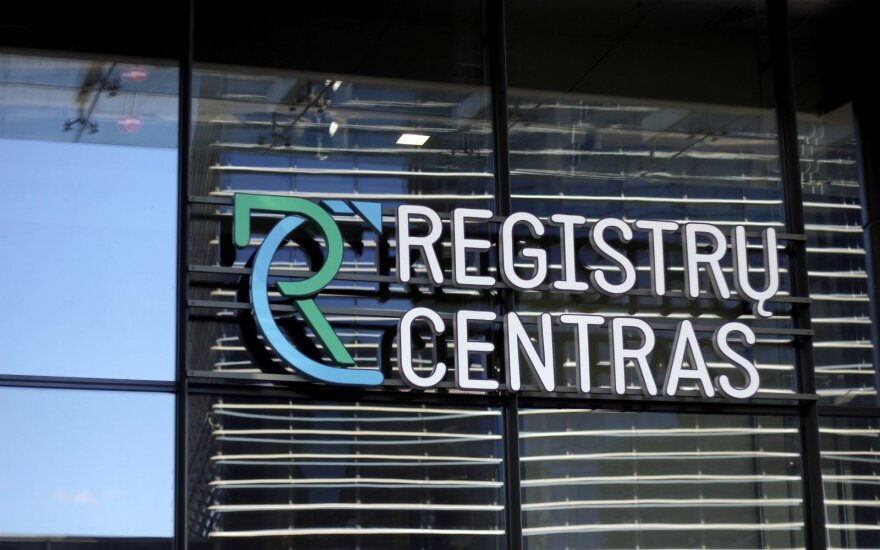 Mindaugas Samkus, its spokesman, could not say when the system would be restored.
"For such a large and complex system to start functioning properly and smoothly again, a number of preparatory works are needed. These preparatory works are underway now," Samkus told BNS.
"The system's data have been restored from backups and are now being integrated into the system itself. Testing will have to be done to make sure the system is working properly," he added.
Many systems run by the Center of Registers went down when its server room was flooded by a burst pipe after a rainstorm on Monday evening.
With 100 million e-documents and 90 terabytes of storage space, the e-health system has no equals in Lithuania in terms of size and complexity, according to the center.
Samkus said all other major registers and information systems had been up and running since Thursday.
It is prohibited to copy and republish the text of this publication without a written permission from UAB "BNS".