aA
German Chancellor Angela Merkel visited United States President Barack Obama in the White House on Monday. The visit, which had been planned for some time, saw both leaders discuss a wide array of trade and security issues. The recent developments in Ukraine, with Russia destabilizing the country, dominated a large part of the talks and the hour-long joint press conference that followed. The press conference was attended by Vice-President Joe Biden, Secretary of State John Kerry and UN Ambassador Susan Rice.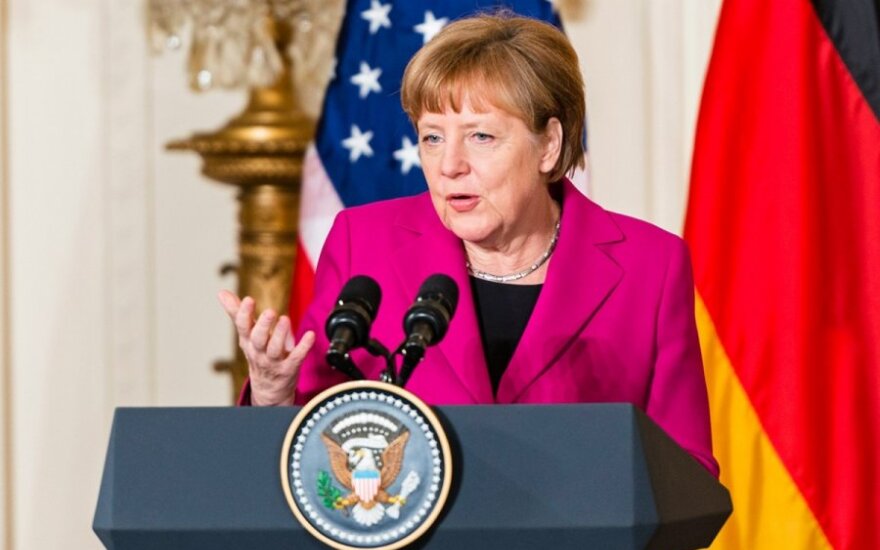 Visą straipsnį gali skaityti tik prenumeratoriai
Tapdami prenumeratoriais, jūs remiate nepriklausomus autorius ir žurnalistus. Stipri ir laisva žiniasklaida – demokratijos ramstis ir vertybė, kurią būtina puoselėti.
Kviečiame prisijungti prie Delfi prenumeratorių bendruomenės.