aA
Lithuania's Ambassador to Russia Remigijus Motuzas and officials of the Foreign Ministry have visited a memorial place including graves of a few Lithuanian interwar ministers in the outskirts of Moscow.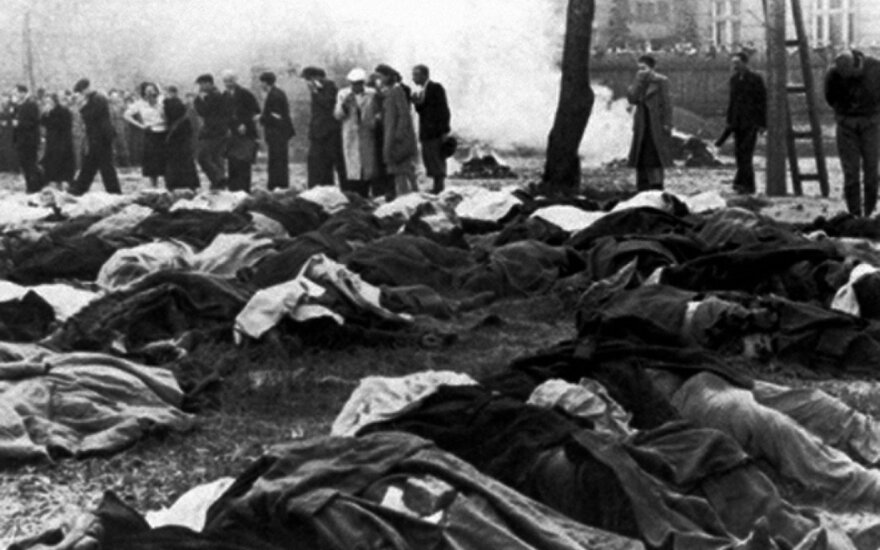 Visą straipsnį gali skaityti tik prenumeratoriai
Tapdami prenumeratoriais, jūs remiate nepriklausomus autorius ir žurnalistus. Stipri ir laisva žiniasklaida – demokratijos ramstis ir vertybė, kurią būtina puoselėti.
Kviečiame prisijungti prie Delfi prenumeratorių bendruomenės.