aA
A group of scientists headed by archeology professor Richard Freund from the US Hartford University is launching research in Kaunas, Lithuania, to specify the locations of Jewish mass graves.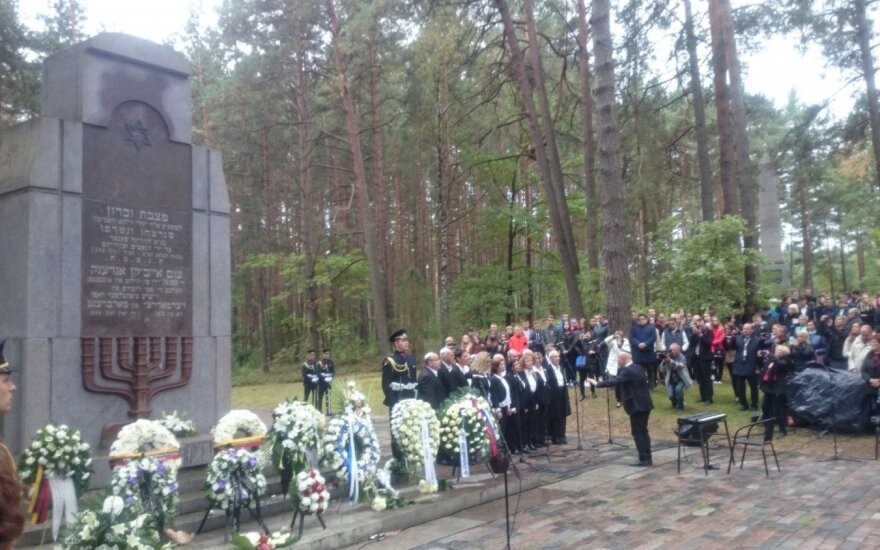 Visą straipsnį gali skaityti tik prenumeratoriai
Tapdami prenumeratoriais, jūs remiate nepriklausomus autorius ir žurnalistus. Stipri ir laisva žiniasklaida – demokratijos ramstis ir vertybė, kurią būtina puoselėti.
Kviečiame prisijungti prie Delfi prenumeratorių bendruomenės.