aA
Minister of Culture Simonas Kairys has signed a decree renaming the Russian Drama Theatre of Lithuania into Vilnius Old Theatre. The new title was chosen out of 14 proposals.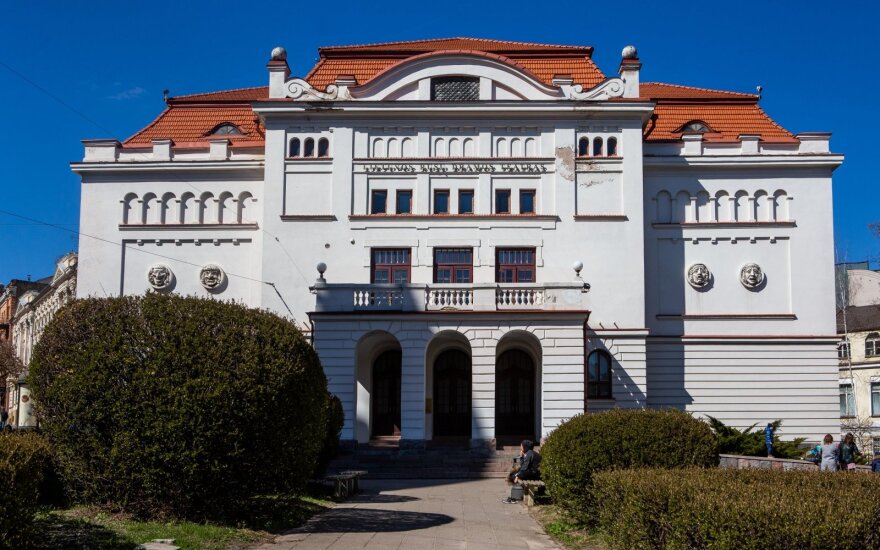 Visą straipsnį gali skaityti tik prenumeratoriai
Tapdami prenumeratoriais, jūs remiate nepriklausomus autorius ir žurnalistus. Stipri ir laisva žiniasklaida – demokratijos ramstis ir vertybė, kurią būtina puoselėti.
Kviečiame prisijungti prie Delfi prenumeratorių bendruomenės.

Be raštiško ELTA sutikimo šios naujienos tekstą kopijuoti draudžiama.