Orlando shooting bares the face of homophobia in Lithuania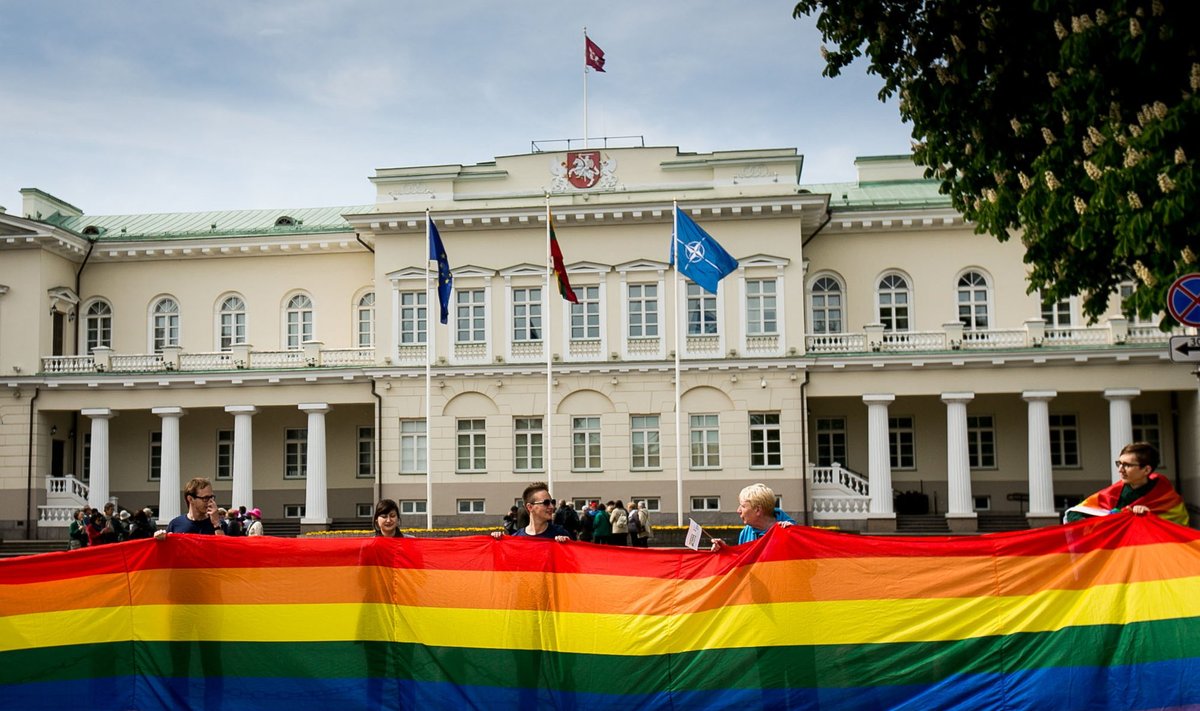 An attack in a gay bar in Orlando, Florida, shocked the world just one week before an LGBT pride event in Lithuania. Some of the reactions to the news from Orlando made it clear that homophobia is still a huge problem in the country.

To read this article, try a €5.99 monthly subscription by clicking here.