aA
In a series about those remarkable individuals who promote Lithuania's image abroad and build the country's brand around the world, Sanjsuren Boldbaatar, Lithuania's Honorary Consul in Mongolia, talks about his work for Lithuania.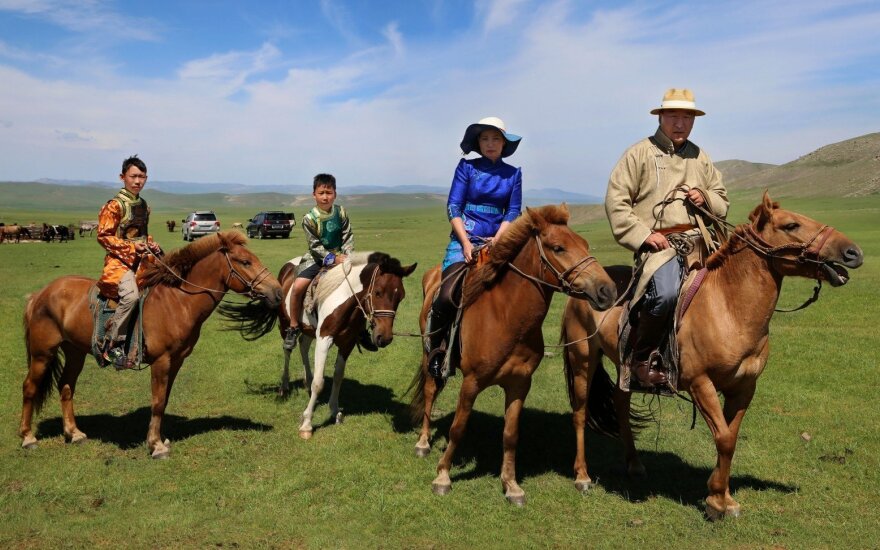 Visą straipsnį gali skaityti tik prenumeratoriai
Tapdami prenumeratoriais, jūs remiate nepriklausomus autorius ir žurnalistus. Stipri ir laisva žiniasklaida – demokratijos ramstis ir vertybė, kurią būtina puoselėti.
Kviečiame prisijungti prie Delfi prenumeratorių bendruomenės.