aA
Lithuanian theater and movie actor Remigijus Sabulis has died at the age of 65, his colleague Arunas Sakalauskas announced on Facebook on Monday.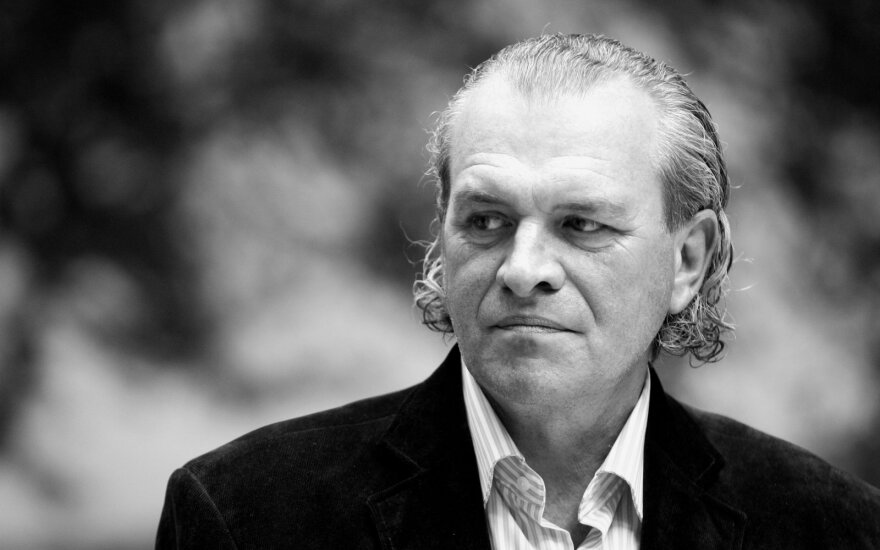 Born in 1954 in Kaunas, Sabulis graduated from the then Lithuanian State Conservatory (now the Lithuanian Academy of Music and Theatre) in 1976. He worked at Kaunas Drama Theater in 1976–1989 and acted in movies since 1979.
Sabulis was named a merited actor of Soviet Lithuania in 1986. He finished directing studies six years later and started directing short films.
In 2008, Sabulis received a Silver Crane award for his supporting role in Nuodemes Uzkalbejimas (Whisper of Sin).
It is prohibited to copy and republish the text of this publication without a written permission from UAB "BNS".