aA
Lithuanian Culture Minister Smonas Kairys has endorsed the Vilnius-based Russian Drama Theater of Lithuania's new name. From now on, it will be known as the Vilnius Old Theater,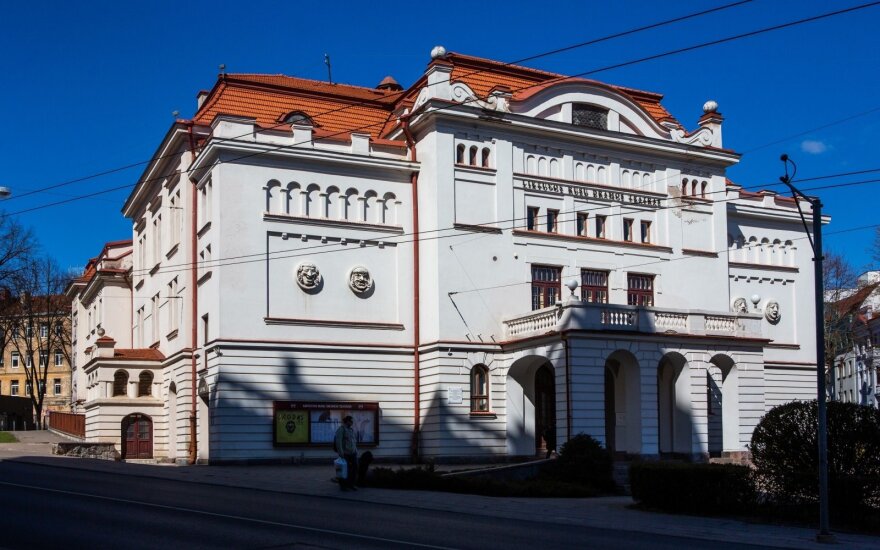 The minister signed the relevant order on Monday, representatives for the ministry told BNS.
The name change follows a review by a group of experts who believe the new name is both a reference to the building's long history and is in line with the theater's current regulations and direction.
The move will be "both a symbolic and at the same time a very real change", Kairys said earlier, adding that the new name is much more in line with the current guidelines, reflects the history of the building and opens up a wider range of possibilities for multicultural initiatives.
The name change is not expected to affect the theater's company.
Calls within the cultural community to change the existing name of the Russian Drama Theater of Lithuania followed Russia's invasion of Ukraine in late February.
The theater's representatives say they support Ukraine and organize aid for Ukrainians fleeing the war.
It is prohibited to copy and republish the text of this publication without a written permission from UAB "BNS".