aA
Lithuania's northeastern city of Anyksciai wants a study carried out into its historic development in the 15-18th centuries and put focus on the region's royal estate status, hoping to receive important results for the development of local tourism.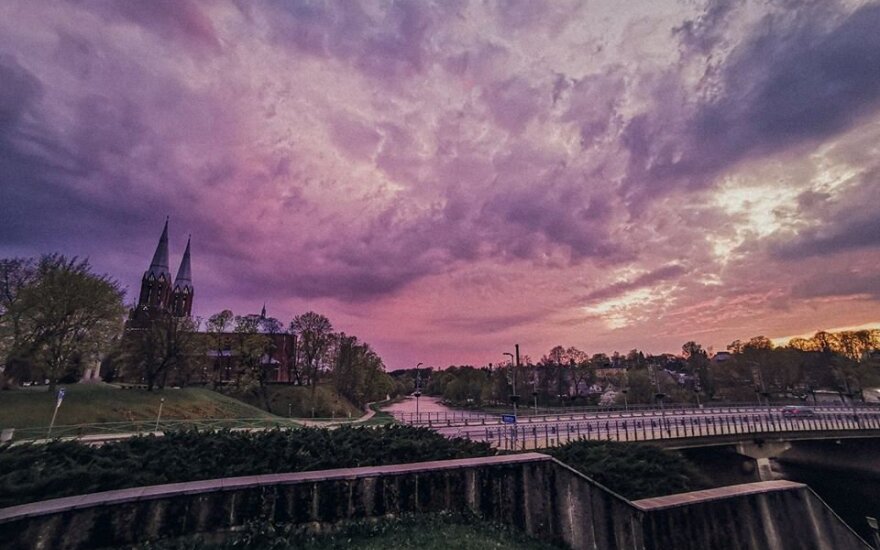 Earlier this month, the local authorities called a tender for such a study, according to Lithuania's central public procurement website.
As the tender is still ongoing, the local municipality gas refrained to comment on the value of such a study.
"We hope the study to produce historic evidence to confirm the royal status of the Anyksciai estate, which would be important for the development of tourism," the municipality told BNS.
It believes that the recreation of the city's historic development could be used to create new traditions and link old crafts with the activity being currently developed in Anyksciai.
It is prohibited to copy and republish the text of this publication without a written permission from UAB "BNS".