aA
On 11 March, Lithuania will be celebrating a quarter-century anniversary of restoring its independence. Freedom, global Lithuania, the Lithuanian identity and unity are concepts that are dear to Algirdas Kaušpėdas, an architect, singer and one of the leaders of the Sąjūdis, the 1980s liberation movement that culminated in Lithuania declaring independence from the Soviet Union on 11 March 1990.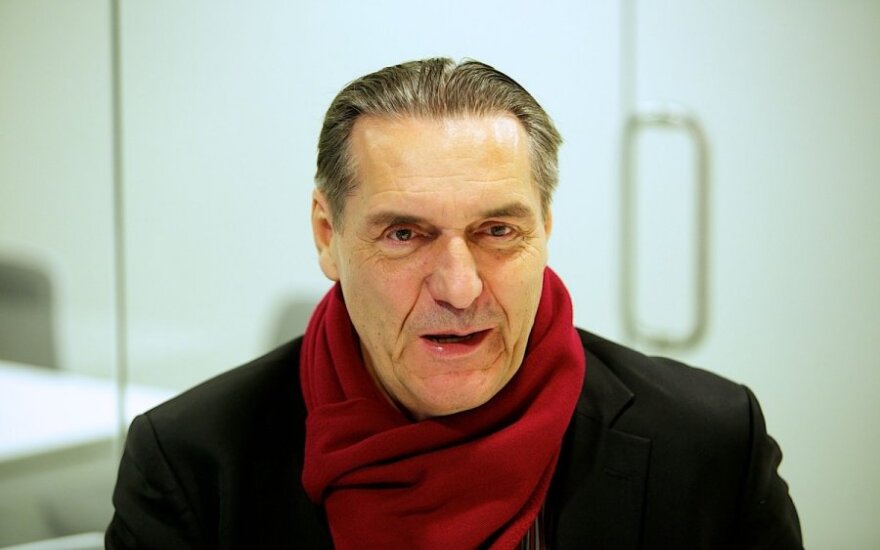 Visą straipsnį gali skaityti tik prenumeratoriai
Tapdami prenumeratoriais, jūs remiate nepriklausomus autorius ir žurnalistus. Stipri ir laisva žiniasklaida – demokratijos ramstis ir vertybė, kurią būtina puoselėti.
Kviečiame prisijungti prie Delfi prenumeratorių bendruomenės.