aA
13 October the regalia of honorary doctor of Kaunas University of Technology (KTU) were awarded to Professor Klaus Schwab, the Founder and Executive Chairman of the World Economic Forum, the international organisation, which is encouraging the collaboration between public and business organisations. Professor Klaus Schwab is the 45th Honorary Doctor of KTU.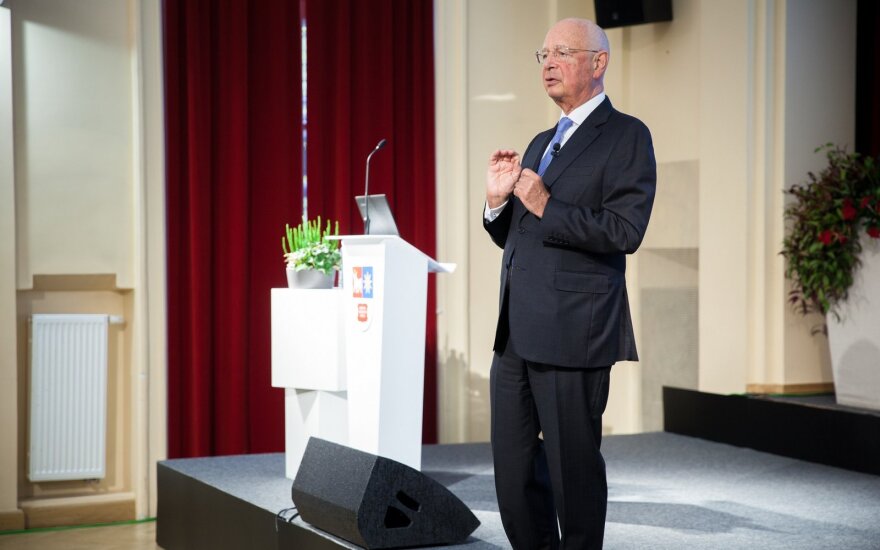 Visą straipsnį gali skaityti tik prenumeratoriai
Tapdami prenumeratoriais, jūs remiate nepriklausomus autorius ir žurnalistus. Stipri ir laisva žiniasklaida – demokratijos ramstis ir vertybė, kurią būtina puoselėti.
Kviečiame prisijungti prie Delfi prenumeratorių bendruomenės.