aA
The European Commission is looking into the address filed by three Lithuanian ministers about the Belarusian nuclear power plant under construction in Astravyets, some 50 km from Vilnius.

To read this article, try a €5.99 monthly subscription by clicking here.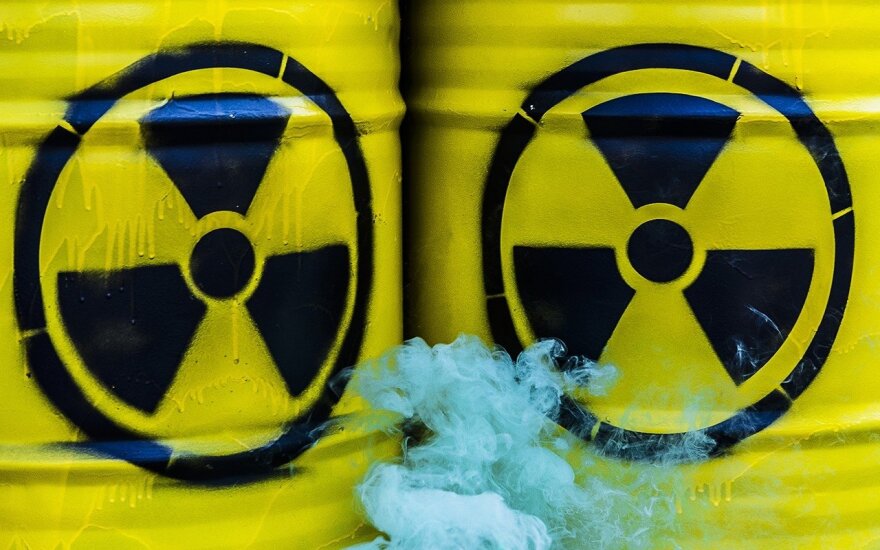 It is prohibited to copy and republish the text of this publication without a written permission from UAB "BNS".