aA
Algirdas Brazauskas is considered the president of Lithuania who has made the biggest contribution for the country, shows a poll carried out by Spinter Tyrimai (Spinter Surveys) company for the news portal delfi.lt.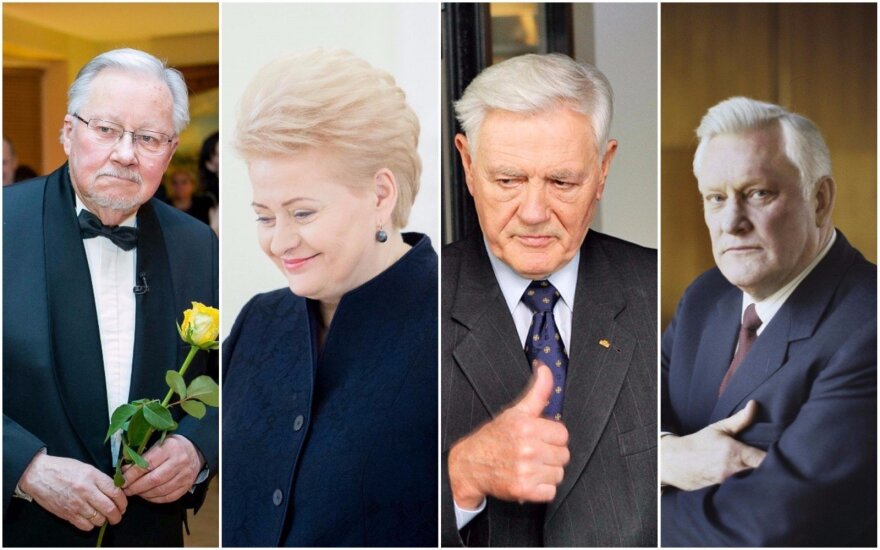 Visą straipsnį gali skaityti tik prenumeratoriai
Tapdami prenumeratoriais, jūs remiate nepriklausomus autorius ir žurnalistus. Stipri ir laisva žiniasklaida – demokratijos ramstis ir vertybė, kurią būtina puoselėti.
Kviečiame prisijungti prie Delfi prenumeratorių bendruomenės.