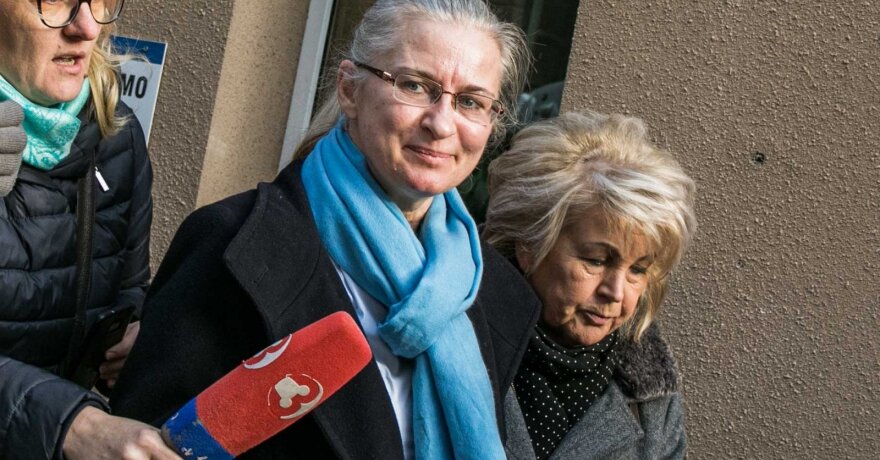 Neringa Venckienė is a Lithuanian judge, politician, writer, and a former member of the Seimas of Lithuania. She was involved in exposing a pedophile ring with high-ranking officials involved.
Facing serious charges, she fled to the United States in 2013 and asked for political asylum.
On November of 2019, she was extradited back to Lithuania, where she awaits her trial.