aA
During a gruelling 48 whirlwind tour of the US Capital, Professor Vytautas Landsbergis and Lithuanian Minister of Foreign Affairs Linas Linkevičius participated in the 25th anniversary celebration of reinstatement of Lithuanian independence and visited some of the most influential political leaders, including House Speaker John Boehner and Senator John McCain.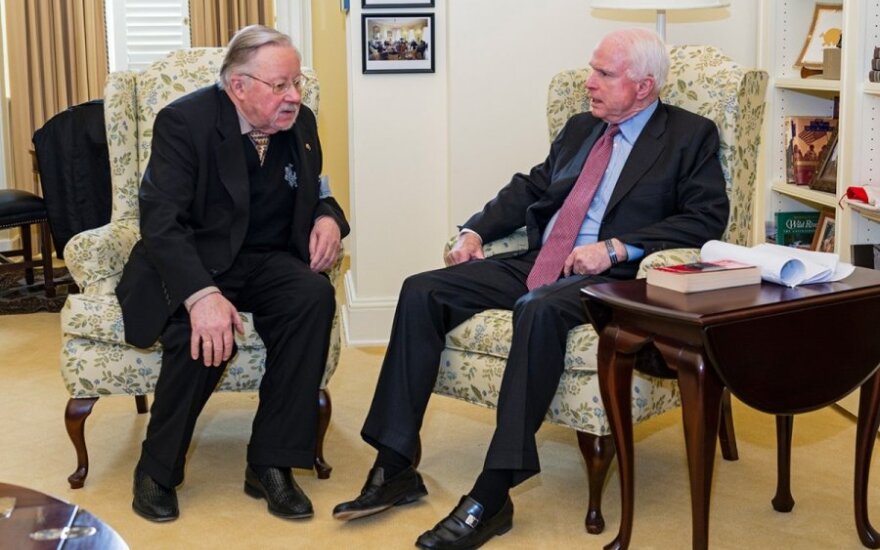 Visą straipsnį gali skaityti tik prenumeratoriai
Tapdami prenumeratoriais, jūs remiate nepriklausomus autorius ir žurnalistus. Stipri ir laisva žiniasklaida – demokratijos ramstis ir vertybė, kurią būtina puoselėti.
Kviečiame prisijungti prie Delfi prenumeratorių bendruomenės.