aA
Lithuanians returning to their home country from abroad for the holidays will be allowed to go to their place of residence or the place of stay, but will be prohibited from travelling between municipalities, Interior Minister Agne Bilotaite said on Thursday.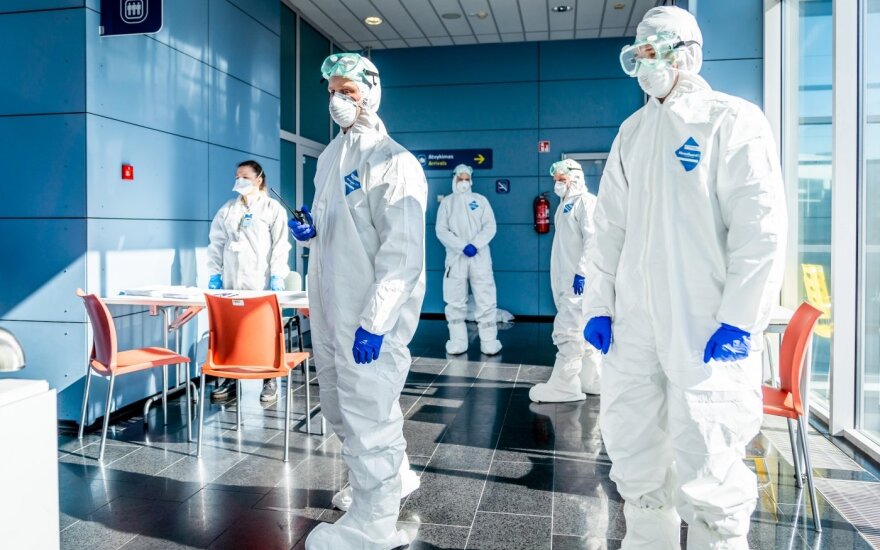 "These persons will be able to return, but the rules that apply to people living in Lithuania will apply to them, too. Any movement between municipalities is restricted," the minister told reporters.
"Once they return to the place (they will be staying in), they are not allowed to go anywhere else, meet anyone (outside the household), visit friends or invite them to their place," she said.
As part of tightened lockdown measures in place since Wednesday, non-essential stores have been closed and travel between municipalities for non-essential reasons has been banned.
It is prohibited to copy and republish the text of this publication without a written permission from UAB "BNS".