aA
On Monday, 27 October, the bestselling author, historian and Yale professor Timothy Snyder was honoured with the Lithuanian Diplomacy Star during a ceremony at the Lithuanian Embassy in Washington, DC.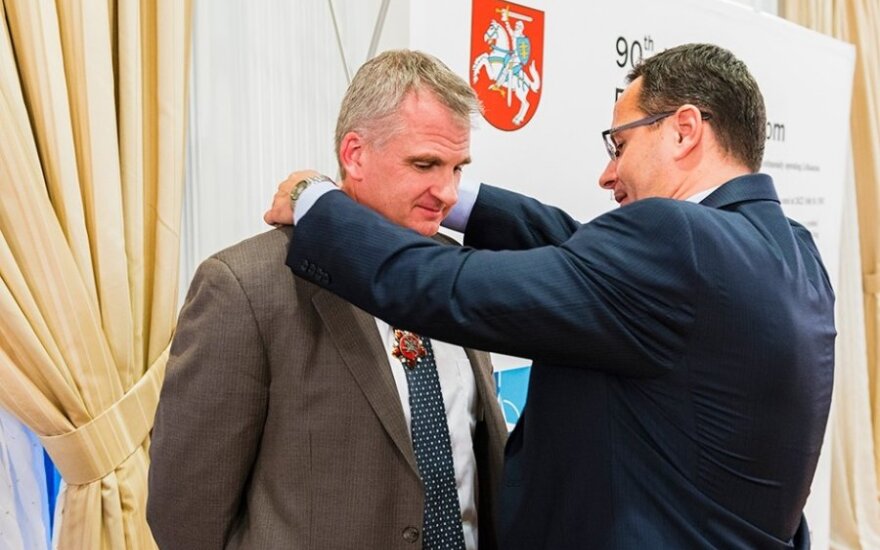 Visą straipsnį gali skaityti tik prenumeratoriai
Tapdami prenumeratoriais, jūs remiate nepriklausomus autorius ir žurnalistus. Stipri ir laisva žiniasklaida – demokratijos ramstis ir vertybė, kurią būtina puoselėti.
Kviečiame prisijungti prie Delfi prenumeratorių bendruomenės.