aA
Aurelijus Zykas, a Japanologist, is proposed for the position of Lithuania's ambassador to Japan.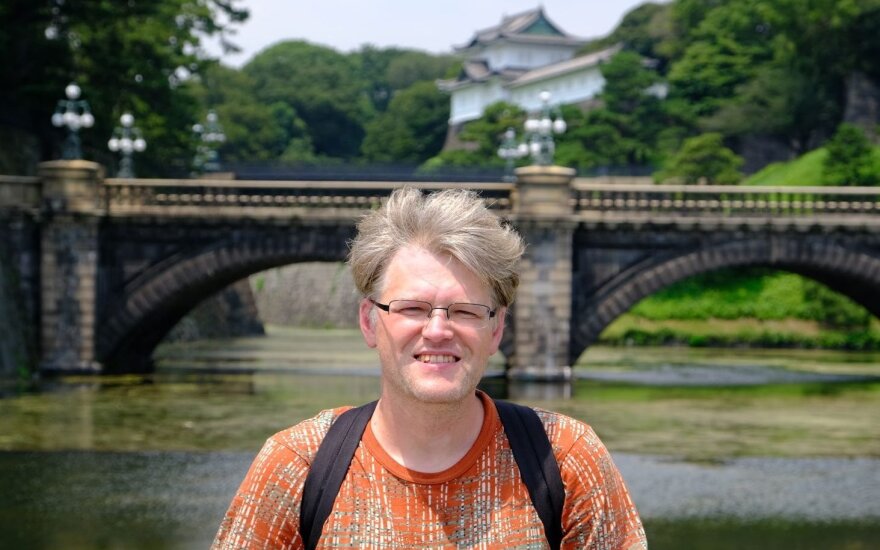 Under a draft government decision, he would assume the position May 23.
Zykas graduated from Vytautas Magnus University and has a degree in politics, communication sciences and arts. He led the VMU Asia Centre for some time, and is currently the director of company Azija LT.
He has also lived in Japan for four years, later published a book and compiled a Lithuanian-Japanese dictionary.
The position of Lithuania's ambassador to Japan has been vacant since late September, 2021 when Gediminas Varvuolis was recalled as his term expired.
In Lithuania, ambassadors are appointed and dismissed by the president, nominated by the foreign affairs minister and approved by the Seimas Committee on Foreign Affairs and the Cabinet.
It is prohibited to copy and republish the text of this publication without a written permission from UAB "BNS".