aA
On Sunday, millions of people at the Papal Mass in Philadelphia and around the world heard a new composition by Julian Darius Revie, a Canadian Lithuanian. The piece was heard as Pope Francis received Communion. Revie's "The Love of God" was performed by The Philadelphia Orchestra and the 350-voice children's chorus and massed choir. This performance follows Revie's recent premiere of another original composition, "Mass of the Divine Shepherd," at Carnegie Hall this past June.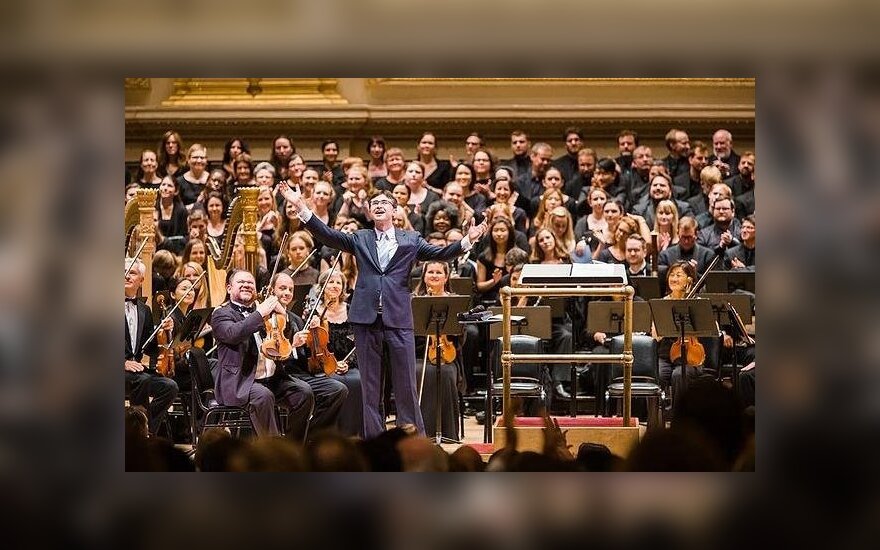 Visą straipsnį gali skaityti tik prenumeratoriai
Tapdami prenumeratoriais, jūs remiate nepriklausomus autorius ir žurnalistus. Stipri ir laisva žiniasklaida – demokratijos ramstis ir vertybė, kurią būtina puoselėti.
Kviečiame prisijungti prie Delfi prenumeratorių bendruomenės.