aA
The Lithuanian Tatar community is the oldest ethnic group living in Lithuania, having settled in the country when it was the Grand Duchy of Lithuania in the 14th century. They have had a profound influence on Lithuania's history, language and food.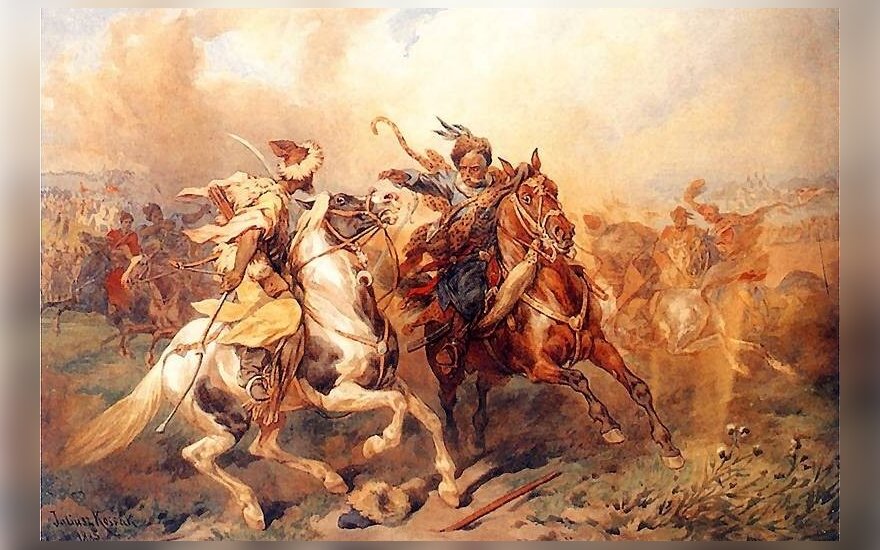 Visą straipsnį gali skaityti tik prenumeratoriai
Tapdami prenumeratoriais, jūs remiate nepriklausomus autorius ir žurnalistus. Stipri ir laisva žiniasklaida – demokratijos ramstis ir vertybė, kurią būtina puoselėti.
Kviečiame prisijungti prie Delfi prenumeratorių bendruomenės.