aA
Russian opposition activist and journalist Vladimir Kara-Murza was rushed to hospital in Moscow on Wednesday after suddenly losing consciousness. Doctors initially suspected poisoning.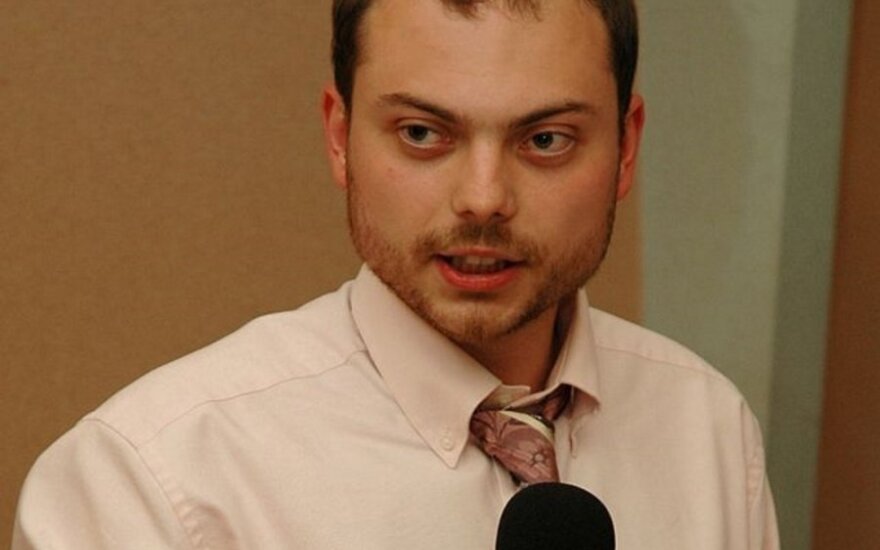 Visą straipsnį gali skaityti tik prenumeratoriai
Tapdami prenumeratoriais, jūs remiate nepriklausomus autorius ir žurnalistus. Stipri ir laisva žiniasklaida – demokratijos ramstis ir vertybė, kurią būtina puoselėti.
Kviečiame prisijungti prie Delfi prenumeratorių bendruomenės.