aA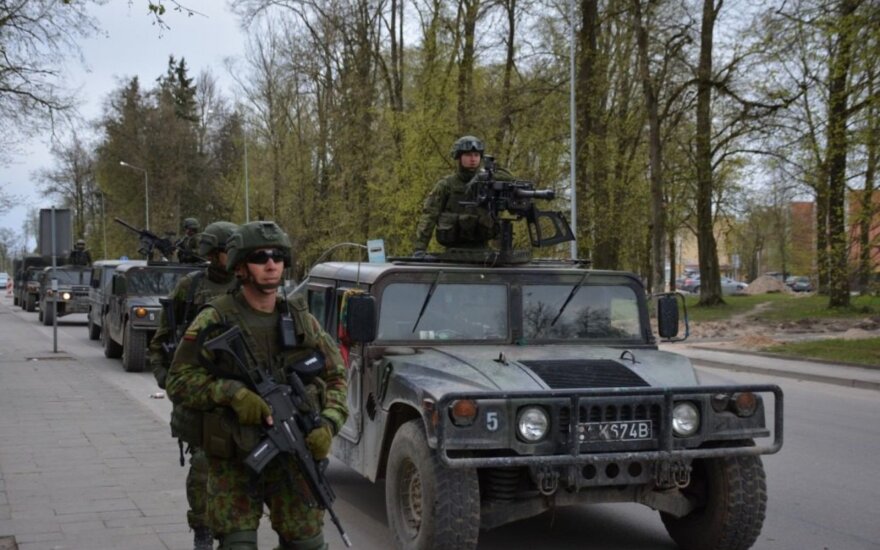 The Russian inspectors will be able to visit Lithuanian military units within the area, meet with the military personnel and to be briefed by the commanders of the National Defense Volunteer Force and the Iron Wolf mechanized infantry brigade.
The inspectors will be given an opportunity to fly over the chosen area aboard a Lithuanian Air Force helicopter as part of the visit conducted within the framework of the so-called 2011 Vienna Document of the Organization for Security and Cooperation in Europe (OSCE).
Based on the findings of their inspection, the Russian inspectors will prepare a report to OSCE member states, in which they will give their assessment of Lithuania's compliance with international arms control agreements.
This is the second visit by Russian arms control inspectors to Lithuania in 2019. Lithuanian inspectors have also visited Russia twice since the start of the year.
It is prohibited to copy and republish the text of this publication without a written permission from UAB "BNS".