aA
Since 2017, amendments to the law of the Republic of Lithuania "On the Legal Status of Aliens" have come into force. Despite the fact that new immigration rules have established preferential terms for technological start-ups that are at an early stage of their development with a scalable and innovative product or business model, now it is more difficult to obtain a residence permit based on legal activity in Lithuania than before.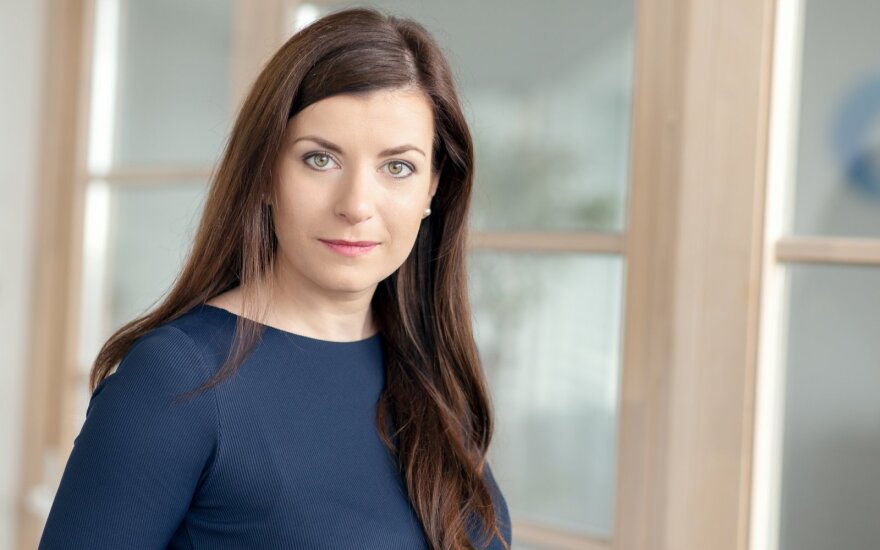 Visą straipsnį gali skaityti tik prenumeratoriai
Tapdami prenumeratoriais, jūs remiate nepriklausomus autorius ir žurnalistus. Stipri ir laisva žiniasklaida – demokratijos ramstis ir vertybė, kurią būtina puoselėti.
Kviečiame prisijungti prie Delfi prenumeratorių bendruomenės.