Putin's Russia: What did Nemtsov's assassination reveal about the current regime?
Rytų Europos studijų centras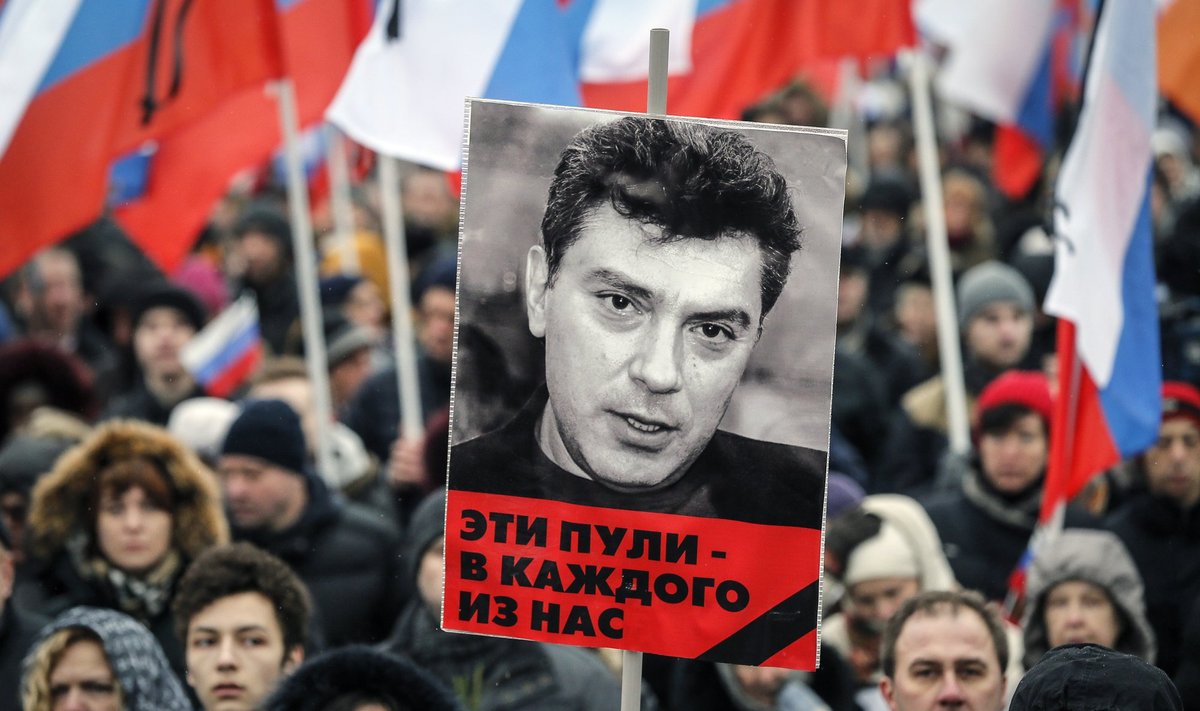 Assassination of opposition leader Boris Nemtsov was a shocking wake-up call for many all over the globe. Circumstances were more than eloquent – bullets hit Nemtsov right in front of Kremlin and merely one day before the planned protest march.