aA
An investigation into three smartphones produced by Chinese companies Huawei, Xiaomi and OnePlus, carried out in Lithuania, has disclosed four major cyber security risks, the country's National Cyber Security Center reports on Tuesday.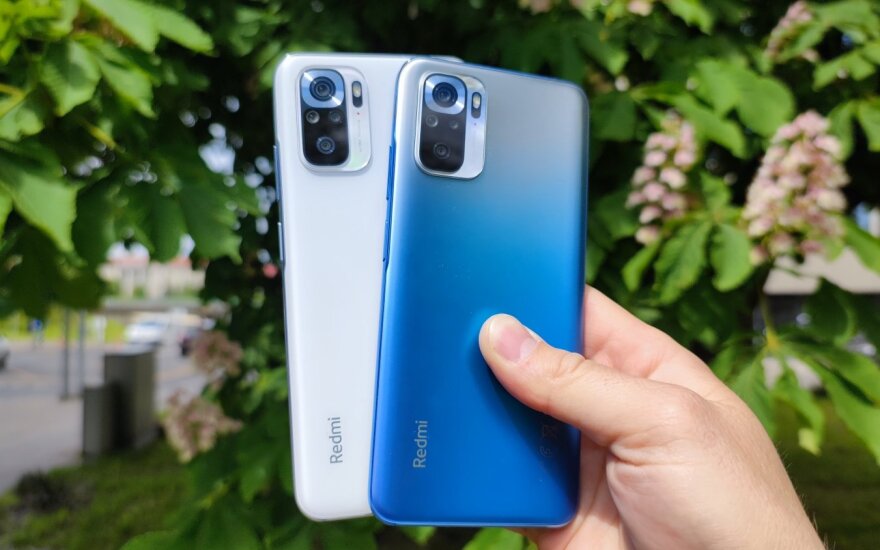 Two of them are linked to apps installed by the producers, and the two remaining have to do with the risk of personal data leaks and potential restrictions of the freedom of speech, the center said.
Three risks have been identified in the Xiaomi device, and one in the Huawei device. Meanwhile, no cyber security vulnerabilities have been found in the OnePlus device.
"Three Chinese producers were chosen as they offer Lithuanian consumers to buy 5G mobile devices and are identified by the international community as posing certain cyber security risks," Margiris Abukevicius, a vice minister of national defense, was quoted as saying in the statement.
Huawei, Xiaomi and OnePlus were picked for this security probe because cyber security risks have been identified in their products over the past four years based on the international cyber vulnerability data base, including 144 vulnerabilities in Huawei phones, 9 in Xiaomi phones and one in OnePlus phones.
It is prohibited to copy and republish the text of this publication without a written permission from UAB "BNS".