aA
President Dalia Grybauskaitė is making an official visit to Israel on 19-21 October. She will be accompanied by the ministers of foreign affairs and economy as well as by Chair of the Jewish Community of Lithuania, Faina Kukliansky, the presidential press service said.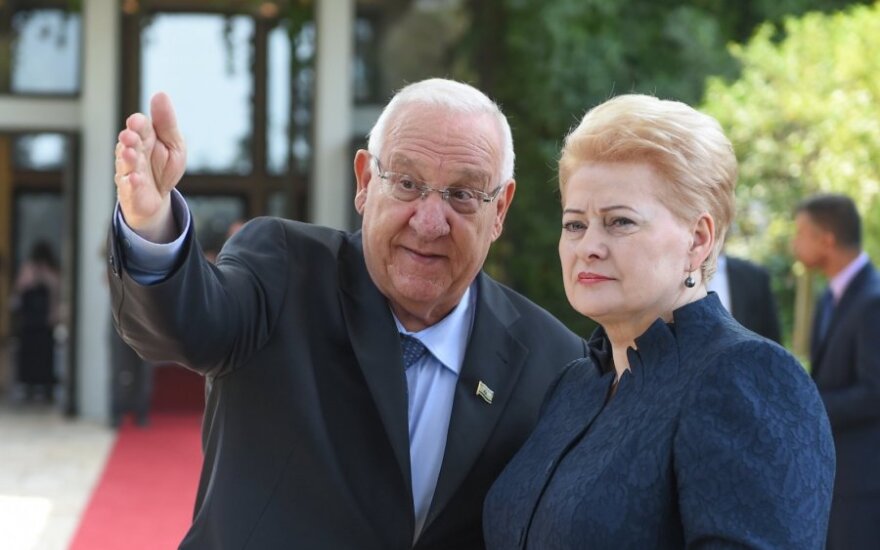 Visą straipsnį gali skaityti tik prenumeratoriai
Tapdami prenumeratoriais, jūs remiate nepriklausomus autorius ir žurnalistus. Stipri ir laisva žiniasklaida – demokratijos ramstis ir vertybė, kurią būtina puoselėti.
Kviečiame prisijungti prie Delfi prenumeratorių bendruomenės.