aA
On 31 March, soldiers of the Portuguese Armed Forces arrived in Lithuania for combined training as part of NATO reassurance measures in the Baltic region, Lithuania's Ministry of National Defence reports.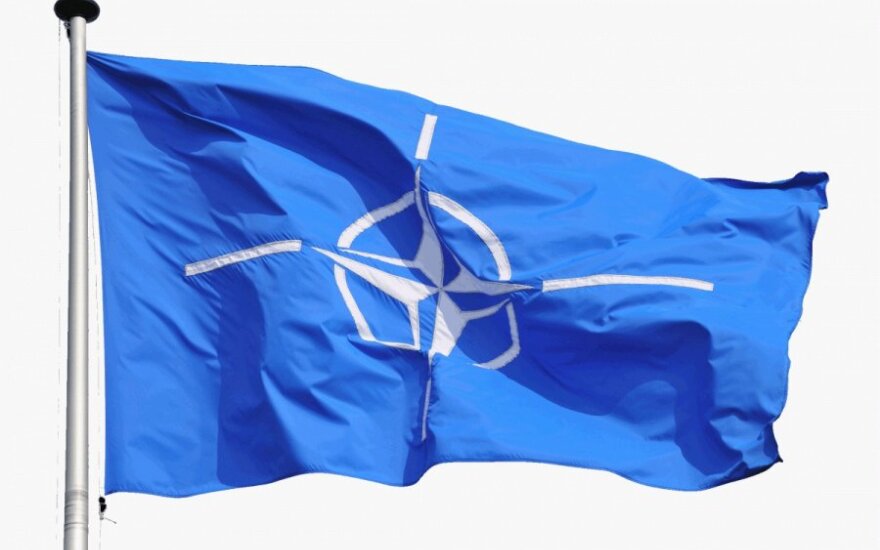 Visą straipsnį gali skaityti tik prenumeratoriai
Tapdami prenumeratoriais, jūs remiate nepriklausomus autorius ir žurnalistus. Stipri ir laisva žiniasklaida – demokratijos ramstis ir vertybė, kurią būtina puoselėti.
Kviečiame prisijungti prie Delfi prenumeratorių bendruomenės.