aA
Leaders of Lithuanian parliamentary political parties on February 10 agreed on closer coordination of efforts to block electricity from a nuclear power plant that Belarus is building in Astravyets, just around 50 kilometers from Vilnius.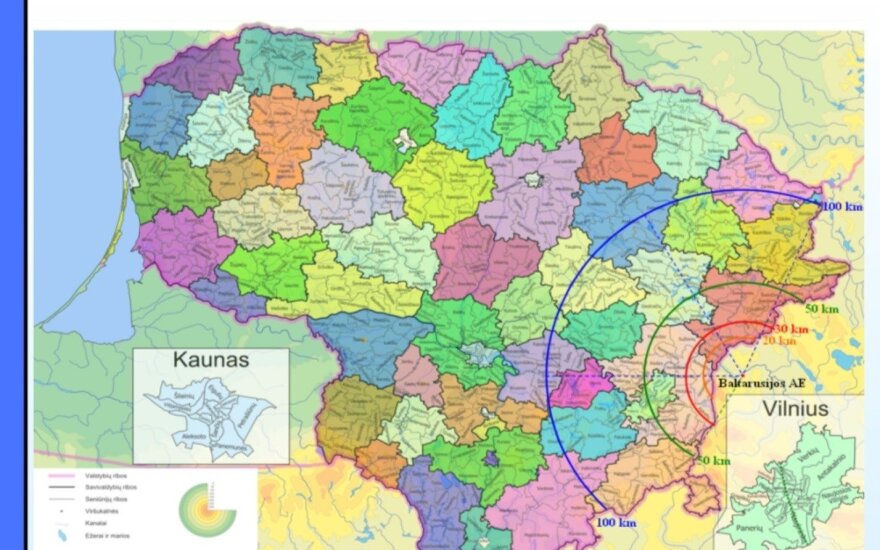 Visą straipsnį gali skaityti tik prenumeratoriai
Tapdami prenumeratoriais, jūs remiate nepriklausomus autorius ir žurnalistus. Stipri ir laisva žiniasklaida – demokratijos ramstis ir vertybė, kurią būtina puoselėti.
Kviečiame prisijungti prie Delfi prenumeratorių bendruomenės.