aA
As coronavirus pandemic continues on Wednesday, 25th March, Lithuania announces about new cases in the country. Overall there were 274 cases confirmed in Lithuania since the outbreak of the virus.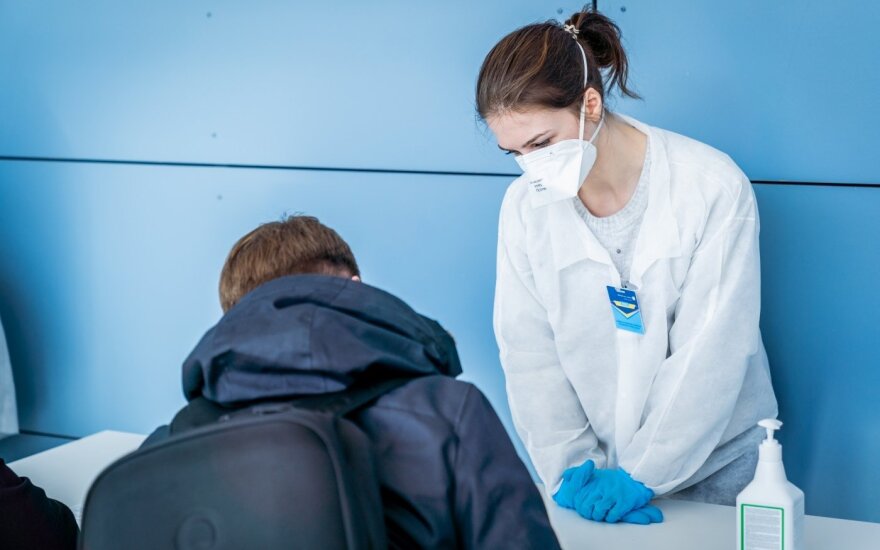 Four patients already died form coronavirus.

It is forbidden to copy the text of this publication without a written permission from DELFI.