aA
The deployment by Russia of new missiles in its Baltic Sea exclave of Kaliningrad is aimed at restricting access for NATO allies' ships to the Baltic countries, the Lithuanian Defence Ministry said.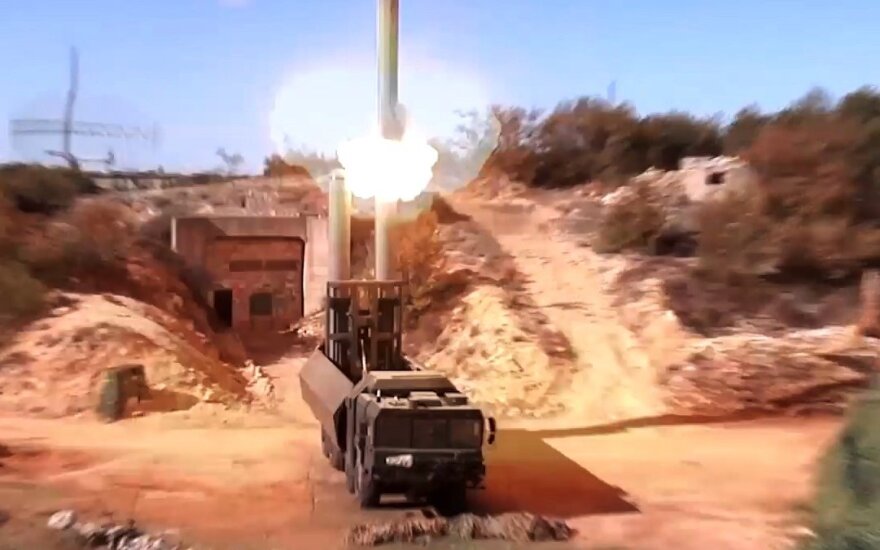 Visą straipsnį gali skaityti tik prenumeratoriai
Tapdami prenumeratoriais, jūs remiate nepriklausomus autorius ir žurnalistus. Stipri ir laisva žiniasklaida – demokratijos ramstis ir vertybė, kurią būtina puoselėti.
Kviečiame prisijungti prie Delfi prenumeratorių bendruomenės.