aA
Following a very busy Sunday of activities with the Lithuanian community in Los Angeles, the Lithuanian Foreign Minister, Linas Linkevičius, formally opened the new Lithuanian Consulate General in Los Angeles.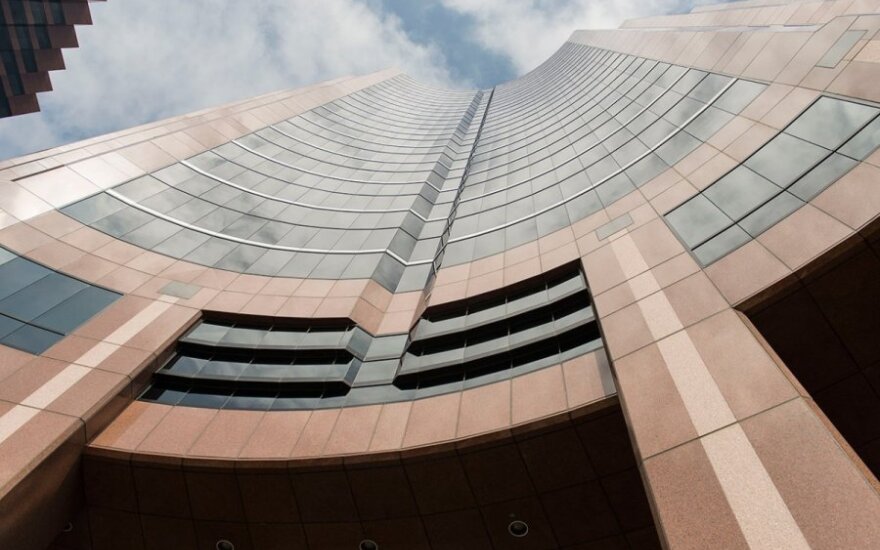 Visą straipsnį gali skaityti tik prenumeratoriai
Tapdami prenumeratoriais, jūs remiate nepriklausomus autorius ir žurnalistus. Stipri ir laisva žiniasklaida – demokratijos ramstis ir vertybė, kurią būtina puoselėti.
Kviečiame prisijungti prie Delfi prenumeratorių bendruomenės.