aA
On Wednesday, President Gitanas Nausėda met with Mairead McGuiness, European Commissioner for Financial Stability, Financial Services and the Capital Markets Union, who is also responsible for the proper enforcement of EU sanctions. The president and the commissioner discussed the economic situation in Europe, the impact of EU sanctions on Russia and its proxy Belarus, their effectiveness and better implementation, stated the presidency.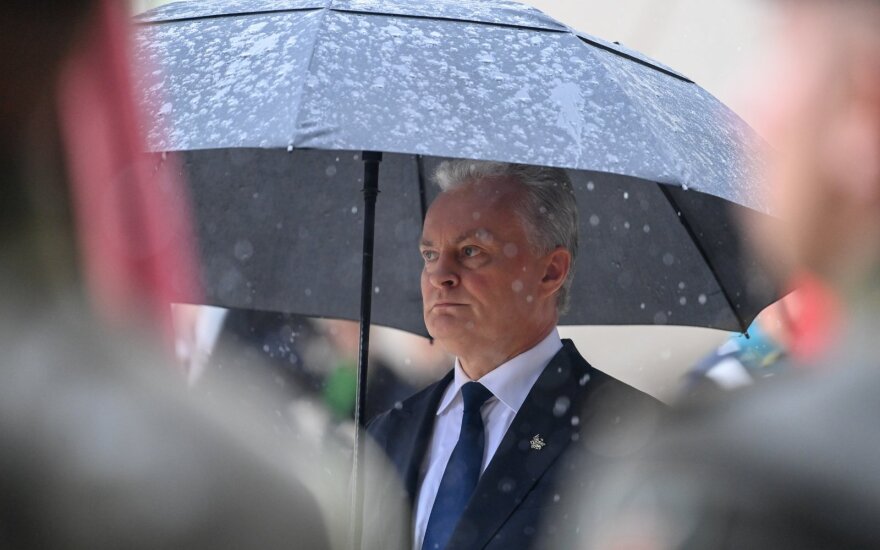 The president said that Russia's continuing war in Ukraine made it necessary to further tighten sanctions against the aggressor, to harden their impact on the Russian economy, financial sector and military industrial capacity as well as to disconnect Russia from global supply chains and technological progress.
"Sanctions must be painful, effective and unavoidable," the president said.
Gitanas Nausėda underlined the need to cooperate with third countries to prevent any possible sanctions evasion. According to the president, European Commission's leadership is critically important in this regard.
The president and the commissioner also discussed issues related to the banking union and the capital markets union. Nausėda stressed the need to complete them for greater EU's economic and financial resilience, and also to increase the emphasis on digital finance and sustainable development funds.
"We must continue to strengthen Lithuania's position as a global hub for digital finance and to create opportunities for citizens and businesses to engage in digital and green transformation," the president said.

It is forbidden to copy the text of this publication without a written permission from ELTA.