aA
NATO air policing fighter jets protecting the Baltic skies were scrambled five times last week to intercept aircraft flying in the international airspace over the Baltic states, Lithuania's Ministry of National Defence said on Monday.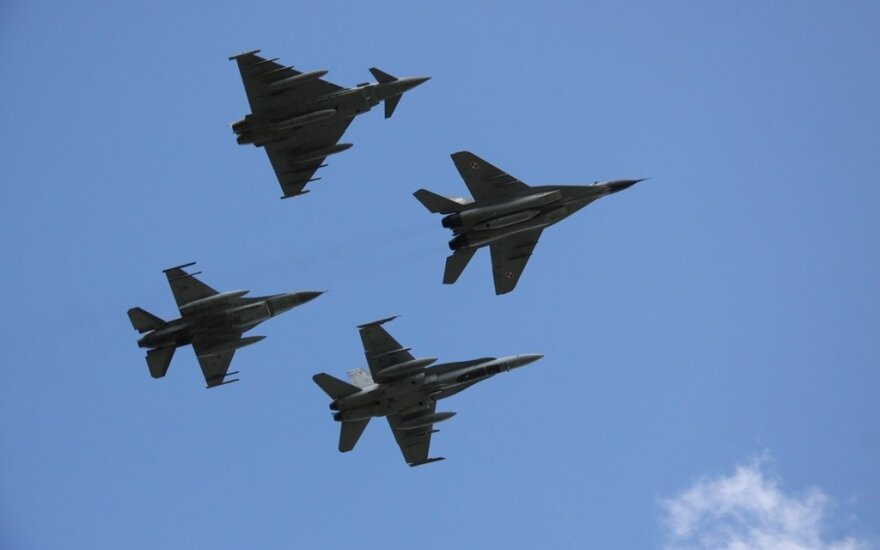 Visą straipsnį gali skaityti tik prenumeratoriai
Tapdami prenumeratoriais, jūs remiate nepriklausomus autorius ir žurnalistus. Stipri ir laisva žiniasklaida – demokratijos ramstis ir vertybė, kurią būtina puoselėti.
Kviečiame prisijungti prie Delfi prenumeratorių bendruomenės.
It is prohibited to copy and republish the text of this publication without a written permission from UAB "BNS".