aA
Expert conclusions will be requested in connection to the legal amendments that would allow the original spelling of first and last names in ID documents of Lithuanian citizens.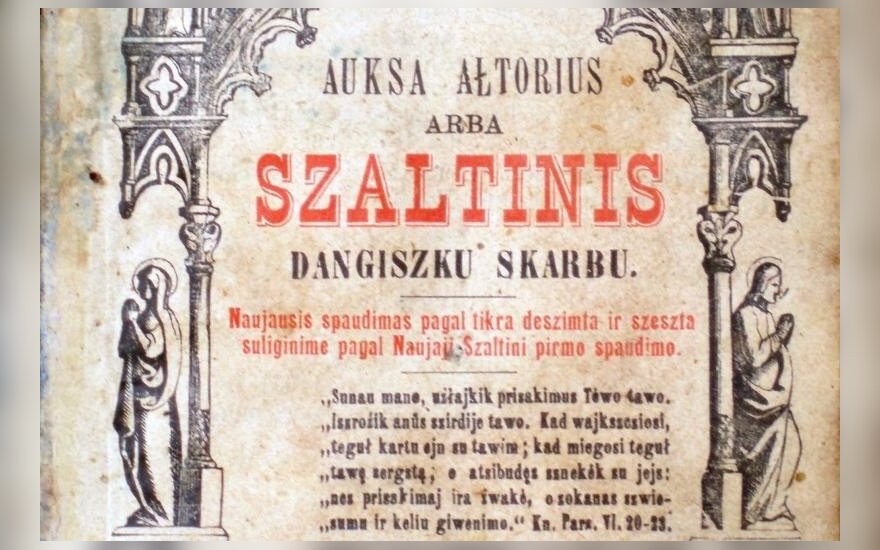 Visą straipsnį gali skaityti tik prenumeratoriai
Tapdami prenumeratoriais, jūs remiate nepriklausomus autorius ir žurnalistus. Stipri ir laisva žiniasklaida – demokratijos ramstis ir vertybė, kurią būtina puoselėti.
Kviečiame prisijungti prie Delfi prenumeratorių bendruomenės.